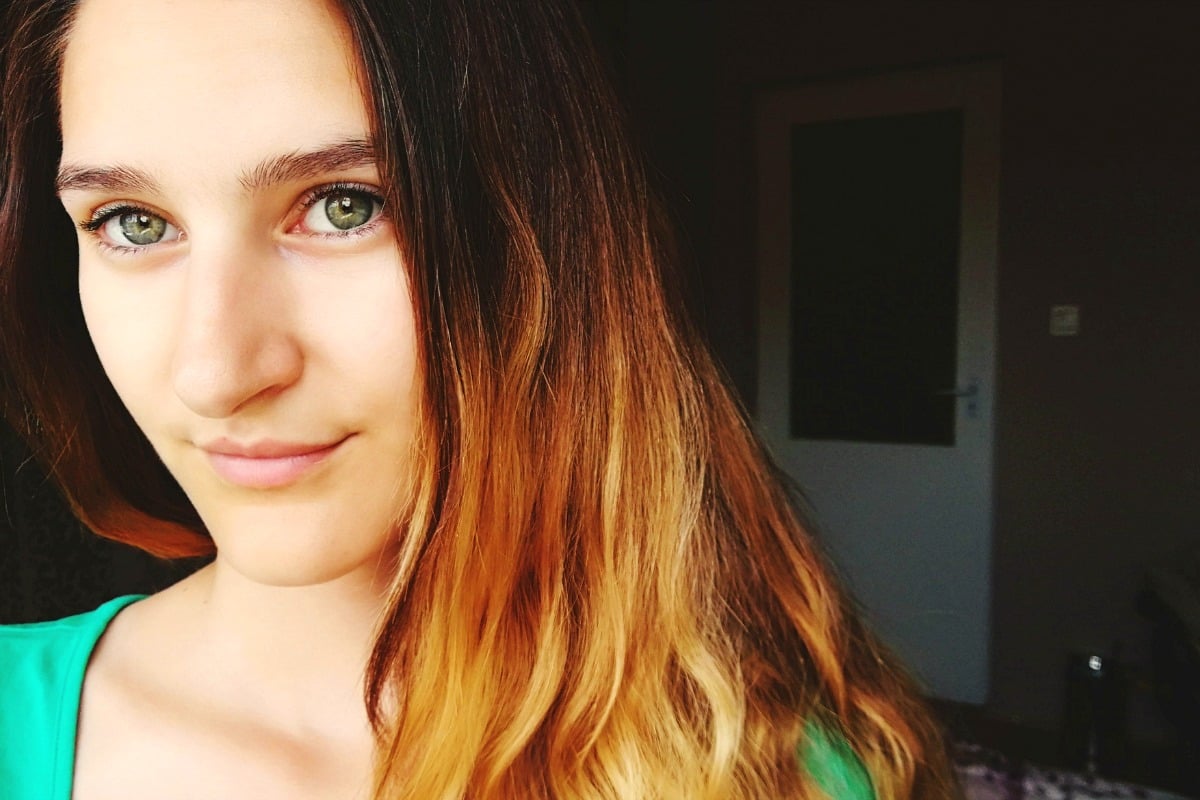 Mamamia's What My Salary Gets Me asks Australians to record a week in their financial lives. Kind of like a sex diary but with money. So not like a sex diary at all. We still find out the best kept secrets though. We discover what women are really spending their hard-earned cash on. Nothing is too outrageous or too sacred. This week, a 21-year-old uni student from Brisbane, Qld shares her diary.
MMConfessions: The fashion items we've blown too much money on. Post continues after video. 
Age: 21
Job: Administration Officer, Virtual Assistant and university student.
Salary: $33,000 approx.
Centrelink Student Supplement: Approx $4000 per year (depending on how much I work).
Housing: Renting with flatmates.
Regular expenses (monthly):
Rent: $720
Phone: $80
Transport: $90
Gym: $50
Utilities: I put an extra $20 per week away so when electricity bills come I don't notice.
Internet: $20
Netflix: $0 (family log in)
Debt: HECS (unsure as I'm still studying)
Savings: $7000
Assets: Car
Friday – Day One
I wake up a little later as I don't have work on Fridays and I'm currently in a study period for exams with uni. Around 8am, I get up and get dressed for the gym. Once finished, I make a smoothie at home, banana, protein powder (that I 'borrow' from my boyfriend), oats and blueberries, all fruit frozen. Then I hit the books and study. Around midday, I walk to the sushi joint near my apartment and buy two rolls ($5.20) and go back to studying. That night I go to my boyfriend's place and we have leftovers for dinner that he got from his mum from the night before #score.