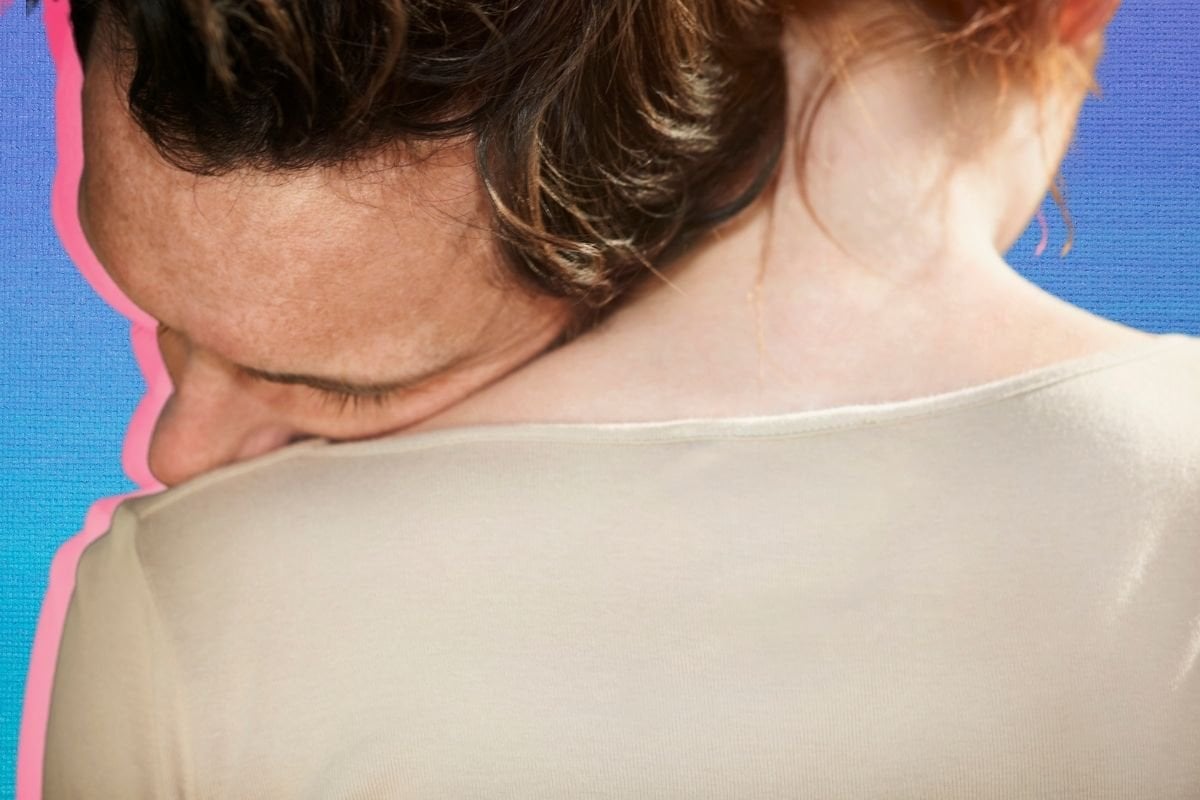 This post deals with abuse and might be triggering for some readers.

Throughout my childhood and adulthood, I often heard it said that we should give other people the benefit of the doubt. 
Doing so comes easily to me sometimes, especially when I don't want to lose a relationship or learn the truth about my idealistic (and unrealistic) view of someone.
As someone who has an insecure attachment style, I deeply long for relationships but often fear I'm on the verge of losing them. Out of desperation for a relationship, I'll put up with toxic behaviours, making excuses for people and trying to "see the bright side" when in actuality, I'm just not being honest with myself. Even worse, I sometimes let that negative treatment affect my self-worth and self-esteem.
Watch: Mamamia Confessions: Relationship deal-breakers. Post continues below.
It took me many years to realise that men were treating me in toxic ways. To learn that I'm worth more than unhealthy relationships and that I could let them go and still be okay. To stop making false excuses for men who didn't deserve that from me.
I want you to recognise the signs and learn to respect yourself earlier than I did. 
However, I also want to be clear on two things: 
(1) I'm not a relationship expert and I'm speaking from my own personal experiences and viewpoints. Unfortunately, I can't speak to every person, relationship or nuance.
(2) While I touch on signs of and resources for abuse in this article, my suggestions for helping yourself are mainly focused on relationships that are unhealthy or give us less than we deserve. Abuse is a much more complicated situation, especially when it comes to getting out of that relationship and finding safety.