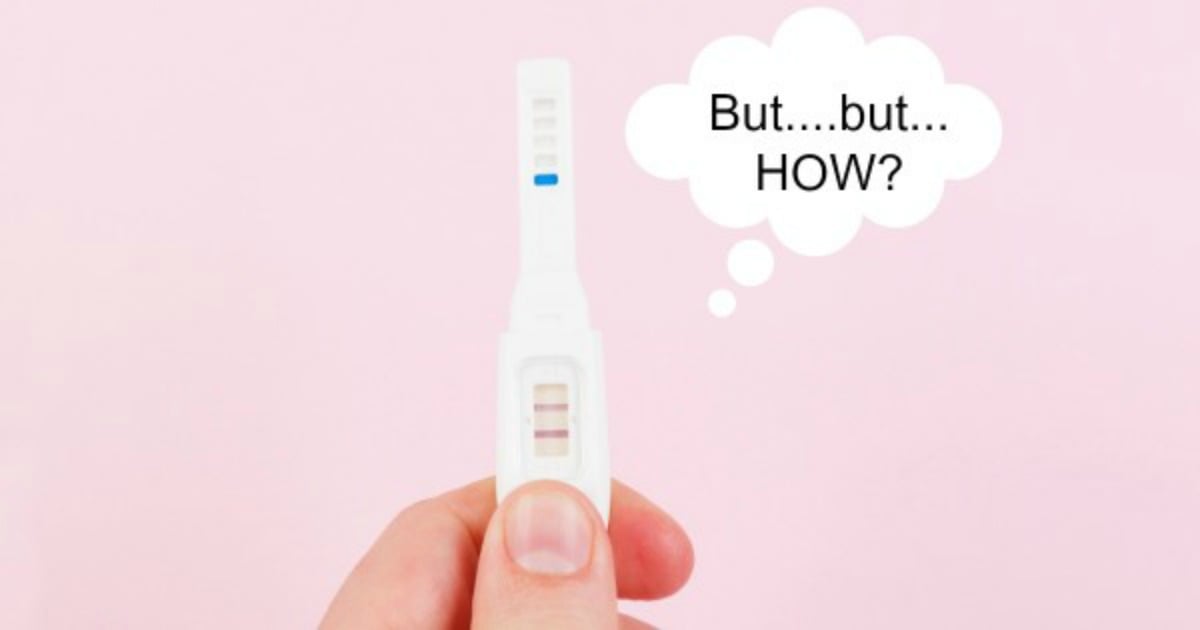 Hey, remember when you were like, fifteen, and you freaked out that you were going to get pregnant because you dry-humped Hot Tom From Next Door for 15 minutes at the Blue Light Disco?
Well, as it turns out, your fears weren't entirely unfounded. In a terrifying new turn of events, we adult women have now learnt that there are ACTUALLY ways you can fall pregnant without having ACTUAL sex. Just when you thought you had it all figured out…
1. Yes, pregnant women can get pregnant.
It's called "superfetation", and to be fair, there's only been 10 recorded cases of it in the world. Basically, a second child — not a twin, but a separate sibling — joins an existing egg in the uterus in the first two weeks of fertilisation.
According to Dr Mary Stewart, Senior Medical Officer, Research & Education, Family Planning NSW, it's pretty darn unlikely. (Post continues after gallery.)