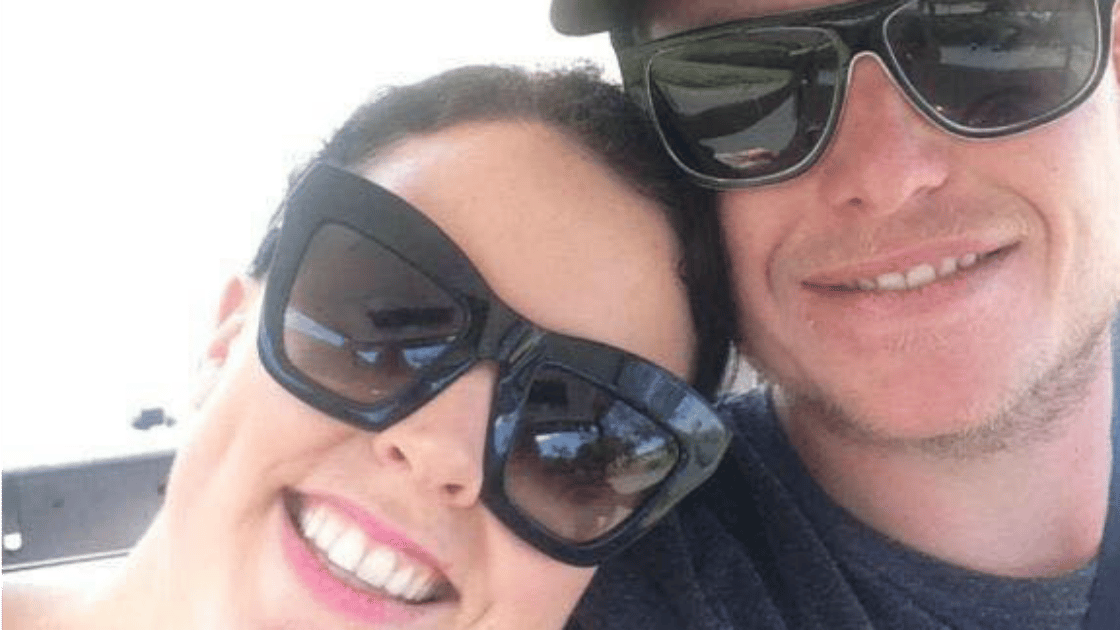 After years of tragedy, the Morcombe family has been awarded some long overdue wonderful news.
Along with his wife Anna, Daniel Morcombe's twin brother Bradley is expecting his first child.
Sharing the official announcement with Women's Weekly earlier today, 25-year-old Bradley said he and wife Anna are "ecstatic about the prospect of becoming parents. It's something we have dreamed about for a long time."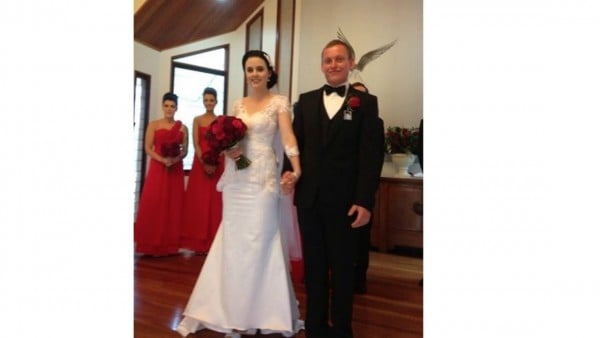 Having known each other since high school, Bradley and Anna were wed in a private ceremony on the Sunshine Coast in August 2014. Along with a red rose, Bradley had a picture of Daniel pinned to his jacket throughout the ceremony.
Parents Bruce and Denise, along with Bradley and Daniel's older brother Dean – who was best man at the wedding – are said to be delighted of the news and the prospect of a new addition to the family.