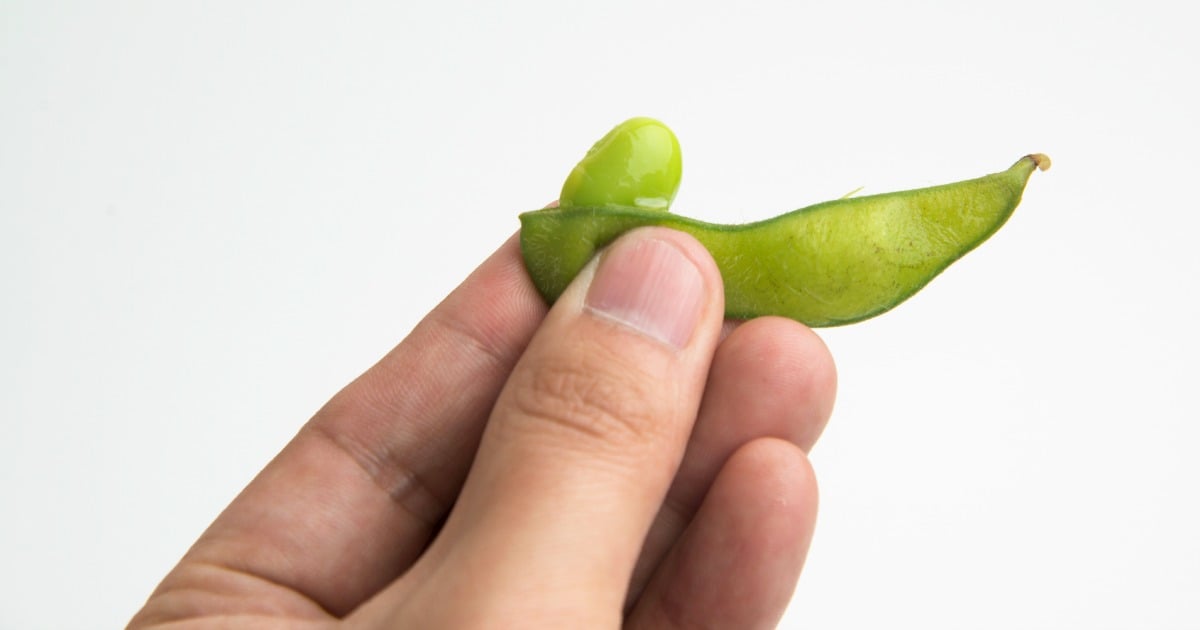 You know what everyone loves?
Masturbation.
Unexpected health benefits! And according to online pleasure retailer Mimi De Luxe, masturbation has a host of them.
Founder of Mimi De Luxe, Elle Black, says "Masturbation has many health and well being benefits…. It's something that babies do from the time they are in the womb. It's a natural and normal part of healthy sexual development."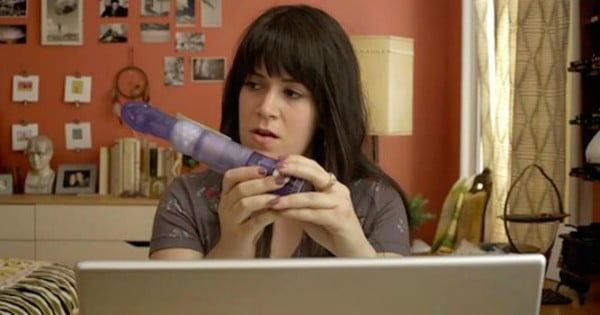 Masturbation is good for you. Image via Broad City, The Comedy Channel. 
May is International Masturbation Month, which is all about tackling the shame and stigma we culturally ascribe to solo sex. What better way to celebrate than acknowledging all the fantastic and unexpected benefits of masturbating.
1. It's great for your vagina 
Afraid you might have weak pelvic floor muscles? Well, get masturbating my friend. Orgasms are a great way to work out your pelvic floor, and in making it stronger, you can combat urinary incontinence and even relieve period pain.
During arousal the opening of the cervix goes through a process called 'tenting'. This helps prevent urinary tract and cervical infections which, as we all know, are the worst. In stimulating the cervix and cervical mucous, tenting also promotes circulation.
Women in the Mamamia office reveal the details of their last sex dream. Post continues below. 
2. Improves pain management 
Masturbating increases cortisol levels, which improves your immune system. Cortisol also assists pain management. Have a headache? Best to masturbate.
3. Reduces your cravings
You know what's better than a diet? Anything. But also masturbating. With increased levels of oxytocin, the happy hormone, we are far less likely to fall into a cycle of emotional eating.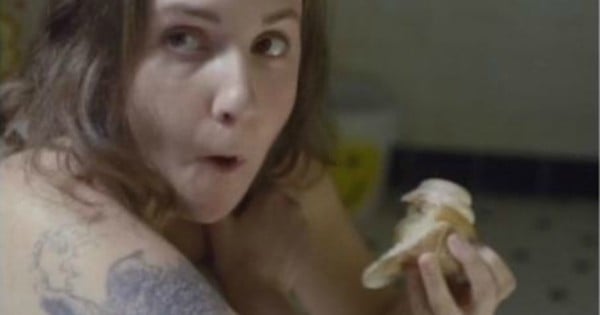 Better than a cupcake? That's impossible. Image via HBO.
4.  It's great for your mental health
After an orgasm, the body releases endorphins and dopamine, which are the same chemicals produced after exercise. Masturbating will give you a natural high and leave you feeling very relaxed and happy. Some studies go as far to suggest that masturbation could even help depression.
5. Improves sleep
Those endorphins we were just talking about do more than make you happy. They also promote deeper, more restful sleep.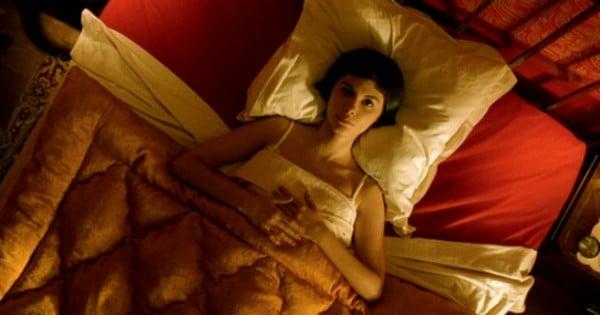 Having trouble sleeping? Image via Miramax. 
6. Makes you more likely to orgasm
This one isn't all that unexpected, but the more you masturbate, the more you'll understand what works for you. That way, you've done your (thorough) research before you get into bed with another human being, and you are far more likely to orgasm.
7. It's good for your heart
And not just metaphorically. Masturbating is great for getting your blood flowing. Similar to exercise, it has the potential to lower blood pressure and reduce your risk of cardiovascular disease.
There you have it. Masturbation is the new kale, chia-seed, acai, something-something, smoothie bowl. It's fun AND it's good for you.
For the sake of your health, treat yo' self.