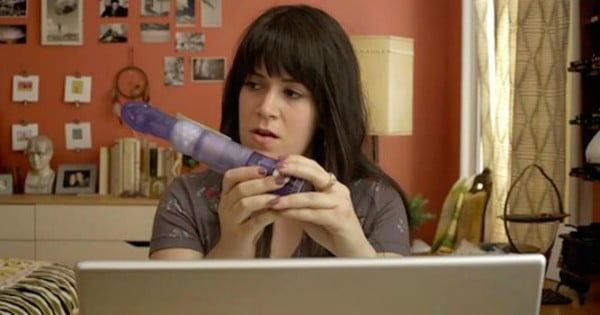 You know what everyone loves?
Masturbation.
Unexpected health benefits! And according to online pleasure retailer Mimi De Luxe, masturbation has a host of them.
Founder of Mimi De Luxe, Elle Black, says "Masturbation has many health and well being benefits…. It's something that babies do from the time they are in the womb. It's a natural and normal part of healthy sexual development."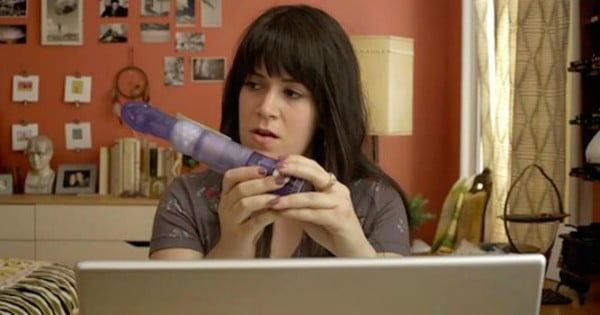 Masturbation is good for you. Image via Broad City, The Comedy Channel. 
May is International Masturbation Month, which is all about tackling the shame and stigma we culturally ascribe to solo sex. What better way to celebrate than acknowledging all the fantastic and unexpected benefits of masturbating.
1. It's great for your vagina 
Afraid you might have weak pelvic floor muscles? Well, get masturbating my friend. Orgasms are a great way to work out your pelvic floor, and in making it stronger, you can combat urinary incontinence and even relieve period pain.
During arousal the opening of the cervix goes through a process called 'tenting'. This helps prevent urinary tract and cervical infections which, as we all know, are the worst. In stimulating the cervix and cervical mucous, tenting also promotes circulation.
Women in the Mamamia office reveal the details of their last sex dream. Post continues below.