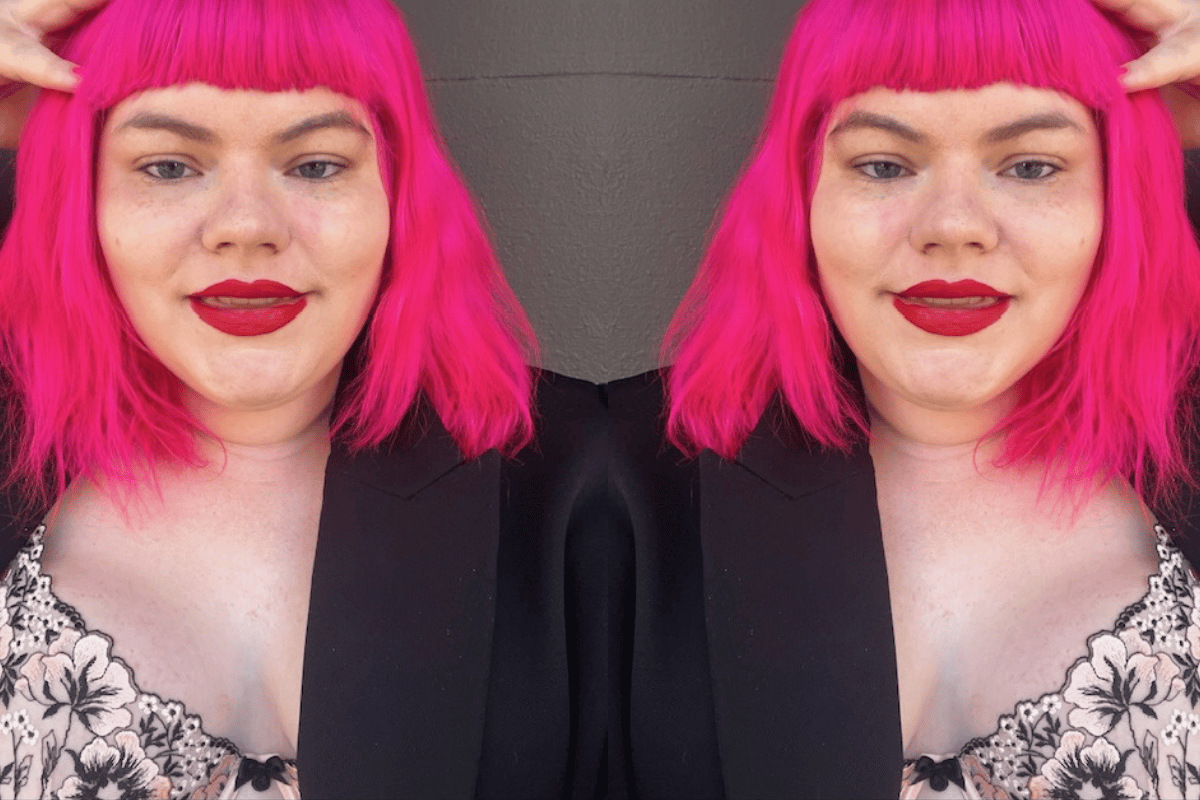 I would like to consider myself body-positive or, on a bad day, body-neutral. Still, the idea of cleaning out my wardrobe always sends me into a state of despair.      
Like most women, I choose to torture myself by keeping clothes and underwear that no longer fit me. 
They languish in the back of my wardrobe and the bottom of my drawers, mocking me. A reminder that my body isn't the same as it used to be. 
Embarrassingly, I've lugged these clothes from share house to share house and eventually, now my own place. 
I've been around the same size for a few years now. There have been smaller moments, like when I was going through a rough break-up and my diet consisted of wine and Tim Tams. 
And larger moments, like when I returned to my parents and lived off baked dinners and Scotch Fingers with butter slathered on top. But even when I am at my smallest, some clothes just don't quite fit. These were the clothes I wore when I only drank vodka cruisers. Yet, I keep them as if the body I've been in most of my adult life is only temporary.