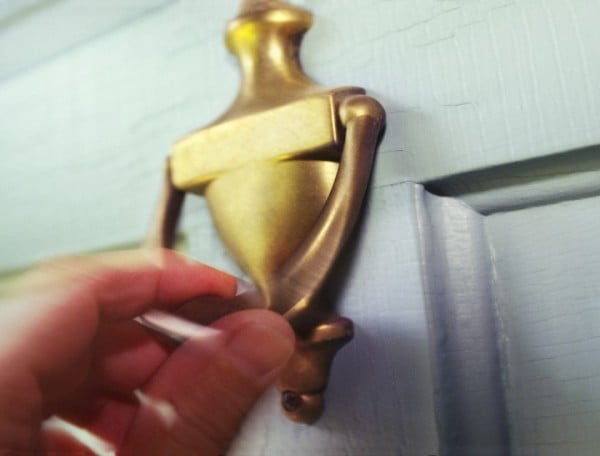 I have a moral dilemma. Recently, my mum has started to 'pop by' to my house unannounced. She doesn't see a problem with it, but I find it rude and inconsiderate.
Last week, mum 'popped by' unannounced. Twice. The first time I was out and about shopping when I received a text message indicating that she was at my front door. No warning, nothing.
I felt really weird about it. I had things on that morning but instead had to cancel because, well, she was there. I bundled the kids up and went home wondering if there was something she needed to urgently discuss. Nope, just stopped by to say hello.
TAP ON THE IMAGE to see the TV mums we secretly love, flaws and all (Post continues after the gallery)…
GALLERY: The TV mums that mean the most to us.
The next time it happened was a few days later. I was out the back hanging washing on the line when I heard someone walking up the side path of my house. I turned around to see her there. I think for me this was a little worse because it wasn't even like she was at the front door- she let herself in around the side gate, obviously feeling very comfortable entering our house.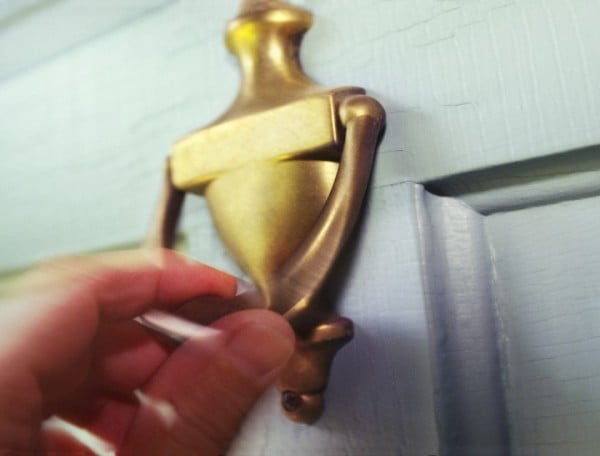 It was about 9 am on a Sunday morning and for us, it was a busy one. Literally minutes before she arrived we had tradespeople over quoting for repairs to the house and I had about 10 minutes to dress the children, pack lunches and bags before I needed to get out the door for an appointment.