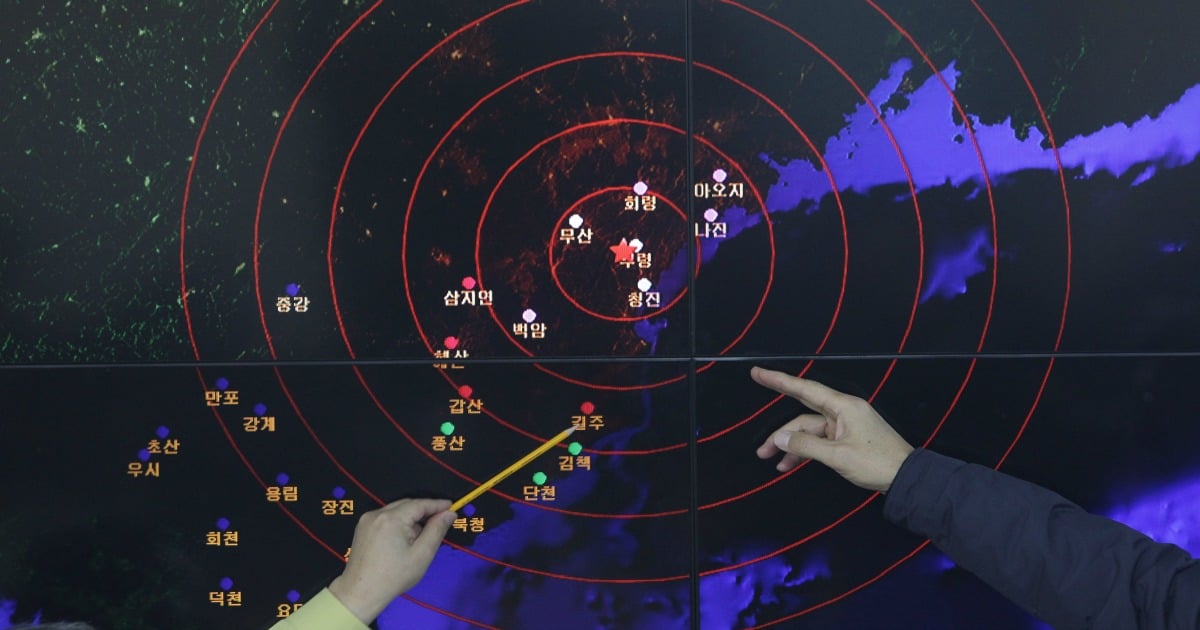 We've rounded up all the latest news from Australia and around the world – so you don't have to go searching.
1. UN Security Council respond to North Korea's claims they tested a hydrogen bomb.
The UN Security Council says it will begin work immediately on new measures against North Korea, after the country said it had tested a hydrogen bomb.
The council condemned the test, saying "a clear threat to international peace and security continues to exist".
Kim Jong-un's test has prompted an international outcry and the incident has even been condemned by China.
But there is already widespread scepticism as to whether the bomb – which created a 5.2 magnitude earthquake when it was tested – is truly a thermonuclear device.
Ahead of the meeting, Secretary General Ban Ki-moon condemned North Korea's nuclear test.
It was "deeply troubling" and "profoundly destabilizing for regional security," he said.
The White House has expressed doubts over North Korea's claims.
According to reports, an initial analysis of the available data was "is not consistent" with North Korea's. White House spokesman Josh Earnest said nothing had happened to change the USA's assessment of North Korea's technical or military capabilities.
2. Grandfather arrested accused of stabbing two-month old to death.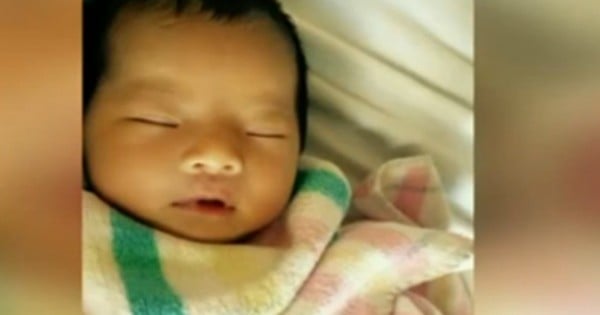 A 53-year old man has been arrested and a crime scene has been established after the stabbing death of a two-month-old baby girl.
The baby was rushed to hospital after police were called to the family's house at Parkinson in Brisbane's south about 2.30pm yesterday but she later died in hospital.
Her grandfather, visiting from China was taken to hospital last night with life-threatening self-inflicted injuries.
The baby's 28-year-old mother was also taken to hospital with injuries, and her mother, a woman in her 50s, who was found unconscious inside the house with stab injuries and is in a critical condition.