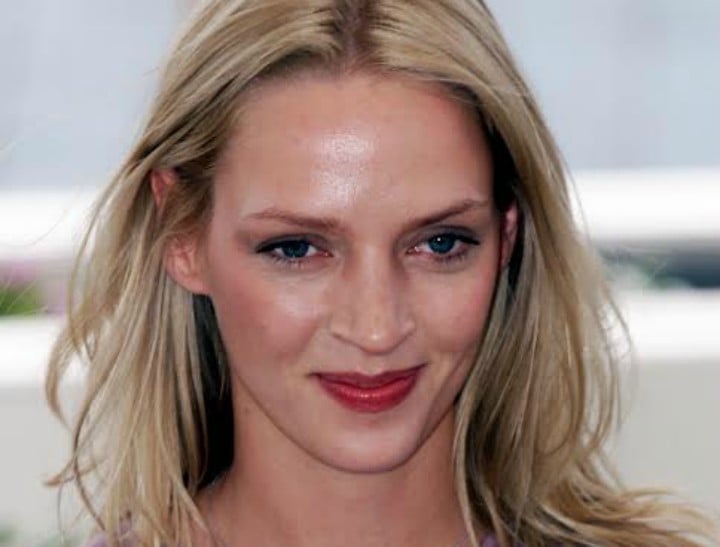 Famous actress doesn't look how she did 20 years ago. Shocking, isn't it?
Okay, straight up, let's not pretend it hasn't happened, Uma Thurman looks different. Dramatically different. There is no need to tiptoe around that, so let's discuss it.
Some media outlets are specifically asking their readers to comment about the change, others going so far as to say "There's something not quite right with her face".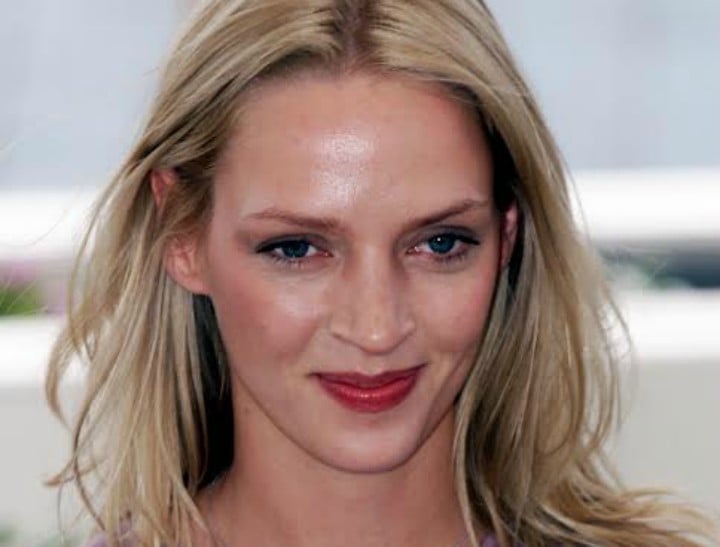 Sadly, we as a society seem to have an obsession with celebrity faces, specifically when they change suddenly and without warning.
Hypocritically however, it seems we want two things from our celebrities, especially women. We want them to to stay consistently beautiful, yet we judge them when they do something radical to maintain this consistency.
Read more: Man who spent over $250K on plastic surgery to look like a Ken Doll looks…well, plastic.
But here's a groundbreaking newsflash: PEOPLE AGE. Uma Thurman is not going to look like the same woman she was in Pulp Fiction. Because that was 21 years ago.
Just like Renee Zellweger, who was recently subjected to the same worldwide attention and speculation when she herself looked noticeably different, I can't help but feel some kind of sadness that these women feel the pressure to maintain perfection and then perhaps, take it a little too far.