If you followed most of the skincare tips you've read in magazines and media over the years, you'd end up with little free time, even less money and a bathroom cabinet stuffed full of products.
But according to Associate Professor Rosemary Nixon from the Australasian College of Dermatologists, there are just six steps women need to follow throughout their lives for healthy, glowing skin.
And hallelujah, they can all happen on a budget.
Skin care tip 1: Apply sunscreen to your face. Every day.
Yes, you've heard it before and that's because it's critical to maintaining healthy skin.
Sun exposure not only puts you at risk of carcinoma and melanoma but also causes premature ageing. As the World Health Organisation points out, "Up to 90% of the visible changes commonly attributed to ageing may be caused by sun exposure." This includes premature wrinkling, sagging skin and easy bruising.
You can wear sunscreen under your makeup or moisturiser, but here's Professor Nixon's best budget skin care tip: "Most likely, the sunscreen will do the job of a moisturiser, so you only need one product, not two."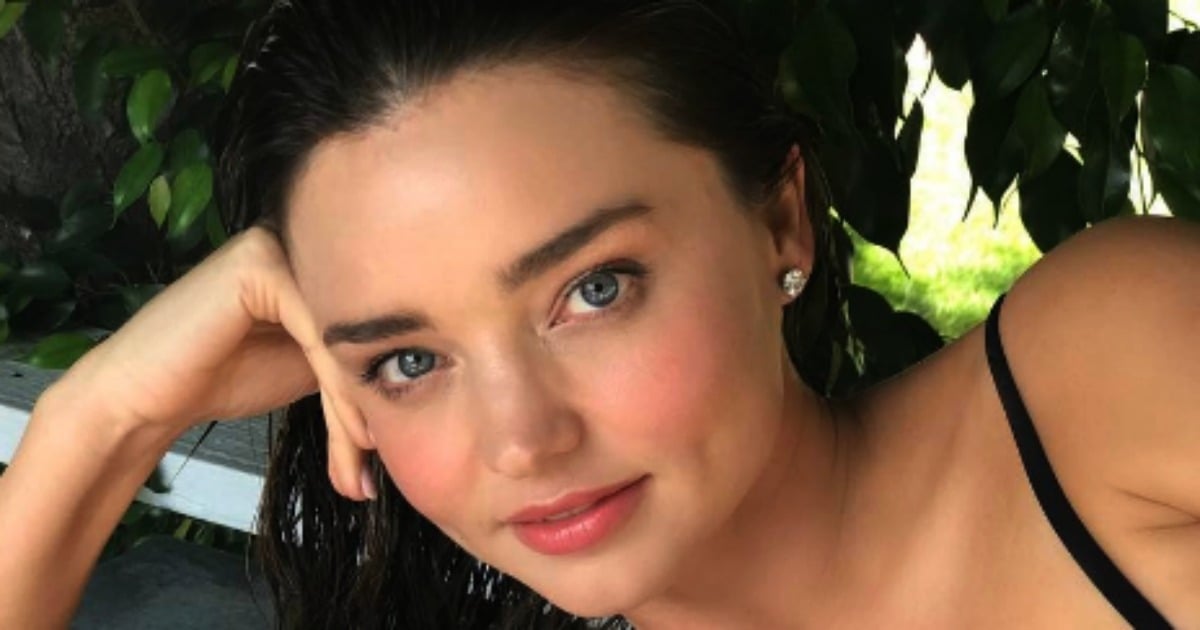 Skin care tip 2: Know your enemy.
It's important, Professor Nixon argues, to understand how the UV index works, so that you can protect yourself appropriately. She recommends downloading a smartphone app, such as the Cancer Council's Sunsmart to keep up to date on the day's conditions.
"Protect the skin of your body (by keeping out of the sun, using clothing, hats, sunscreen etc) when the UV index is 3 or more," she says. "Do not sunburn: this is dangerous for your skin. Do not tan: a tan is a sign of skin damage."
Gallery: Mamamia staffers share their favourite sunscreens. Post continues... 
6 great sun-protective skin products to wear under your makeup.