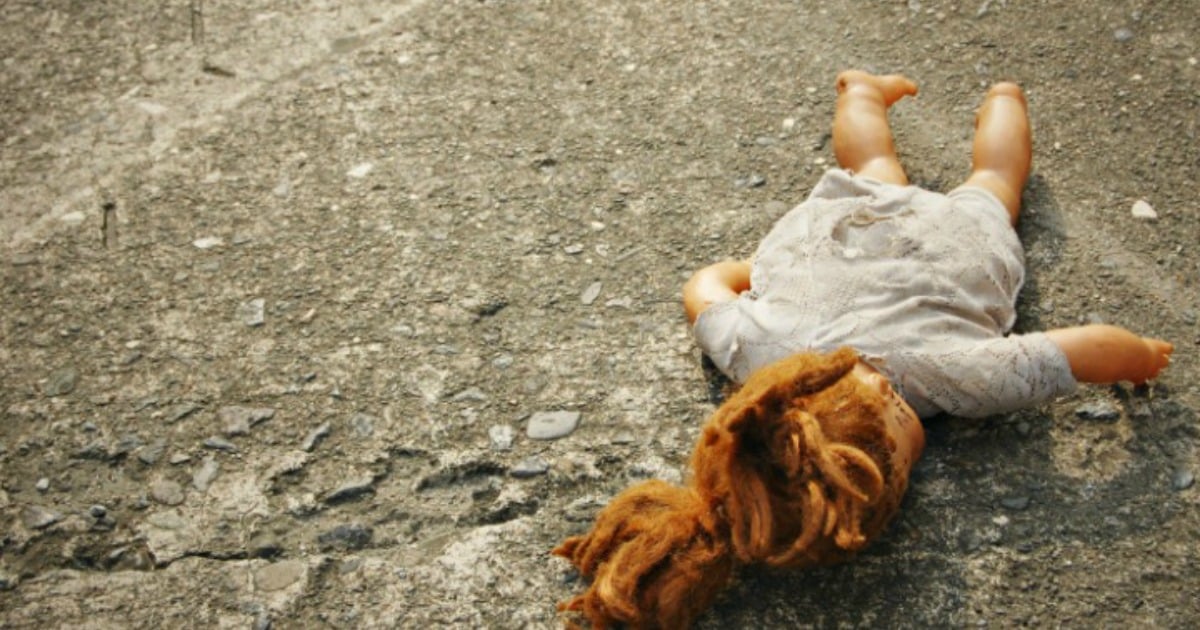 A couple in the UK are on trial at Birmingham Crown Court for the murder of toddler Ayeeshia Jane Smith.
The child died in hospital of cardiac arrest on 1 May 2014 due to a laceration of the heart, which pathologists believe could have been caused by having her chest stamped on.
The court heard that child's injuries were so severe that she looked like a car crash victim.
Ayeeshia Jane Smith was allegedly heard screaming "stop mummy, stop daddy" just days before her death, according to Mirror.
Ayeehia Jane Smith's mother Kathryn Smith, 23, and stepfather Matthew Rigby, 22, have both denied the seperate claims that they killed or caused cruelty to her.
The Daily Mail reported that in police interview transcripts read during the trial, Smith said Ayeehia Jane Smith injured herself by falling on the potty
"It was the potty and sometimes she would fall back on it – she was that stupid," Smith said.
The court heard Ayeeshia Jane Smith had spent time in foster care, after her mother breached her court order in June 2013.
Since returning to her mother's care in October 2013, the child had been taken to hospital on three seperate occasions with various injuries. A head injury was deemed 'non-accidental' in February 2014, but no child abuse investigations were made.
Ayeeshia Jane Smith was taken to hospital with a bruised nose on April 24th 2014, which Kathryn Smith and Matthew Rigby said was due to the child falling from the potty.
Stepfather Matthew Rigby told the court that on the day of her death he found Ayeehia Jane Smith lifeless in her cot and performed CPR while her mother called emergency services, The Independent reported.
According to BBC.com, the court heard that Matthew Rigby told detectives "she's not even my child, I've never raised a hand to her."
Rigby says that CPR may have caused the child's fatal injury as she had a calcium deficiency.
"Her ribs would have been like paper," Rigby said. "You say it's not [caused by] CPR but I'll tell you until I'm blue in the face that it is."
Doctor Safa Al-Suraj told the court that her injuries could have been caused by several episodes of trauma.
"A possible cause for the injuries would be hyper-flexing and hyper-extension of the neck which involves excessive moving of the head forward and back," Doctor Safa Al-Suraj said.
"This can be caused by shaking and can result in strain of the blood vessels and bleeding."
The trial continues.