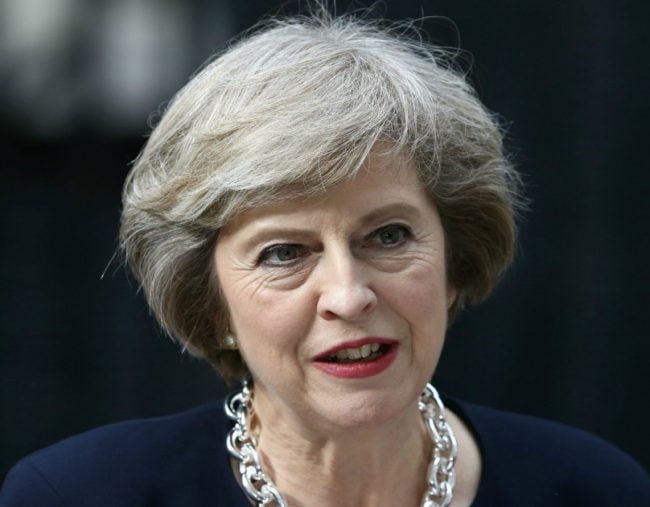 UK Prime Minister Theresa May has faced calls to quit after her electoral gamble to win a stronger mandate backfired and she lost her parliamentary majority.
The result has thrown British politics into turmoil and potentially disrupted Brexit negotiations.
Below is a running total for how many seats each party holds. May is unable to get the 326 seats her Conservative party needs for an outright majority.
PARTY SEATS SO FAR:
Conservative 312
Labour 259
Lib Dems 12
SNP 34
Greens 1
UKIP 0
Other 22
Unreported 10