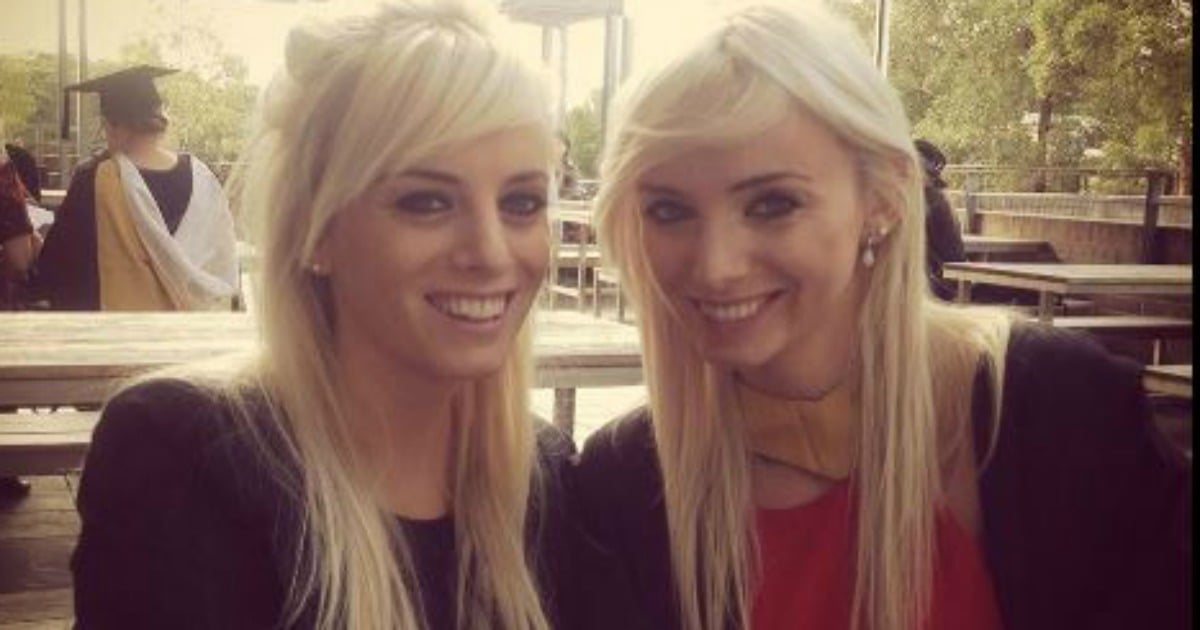 We were ugly children.
It's not a matter of opinion; you don't have to say, "Oh, err… no, you were cute." It's fine. We accept it and we've come to terms with it.
Over the years, we have reflected at length on our ugly childhood. There was the eye patch stage (an optometrist would never do that to a beautiful kid), there was the no front teeth phase (ugly children lose both their front teeth at the same time), there was the bowl cut phase (Mum… we're females), and there was even the bulky retainer phase (which, in hindsight, was so very necessary).
It's not that we think we are attractive now, but there is definite improvement. One of us grew into our ears, and the other (pictured above) tragically had Benjamin Button syndrome – she was born an old man and has gradually grown into her skin.
At times it was tough. Our grandmother assured us that we were just ugly ducklings who would "blossom" (she actually said that… she had no deteriorative brain condition to excuse it… she just really thought we were ugly).
It is no secret the world is skewed in favour of beautiful people. They make more money, we trust them more, the law favours them, their grandmother's don't call them 'ugly ducklings' when they're five years old, and they don't become the 'ermahgerd girl'… without their permission.