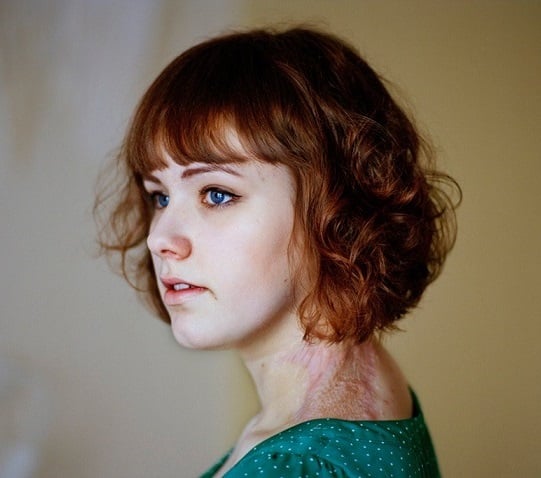 Two years ago, 600 teenagers gathered for a summer camp on the tiny Norwegian island of Utøya.
An annual event organised by the country's largest political youth organisation, the camp was a perfect opportunity to combine their passion for politics with traditional activities like bonfires, swimming, volleyball and meeting like minds.
These kids should have looked back on their time on Utøya with a smile. Instead their lives, and those of their families, were forever changed by the actions of a lone gunman.