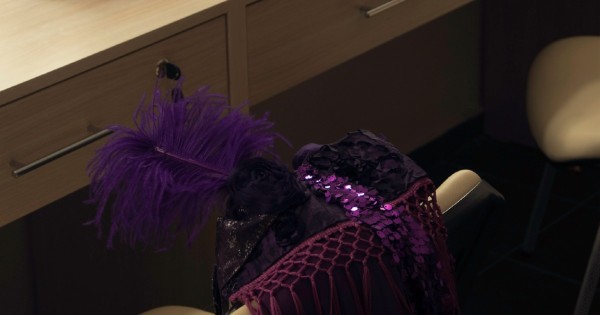 When Leigh Hopkinson was a university student in Christchurch she worked at a succession of low-paying jobs that paid the rent and fit in around her degree. None of them fit so well, however, as stripping. Over the course of Leigh's two decade career, she learnt a lot about other people and even more about herself. The result is a story that delves into a world that not all people visit, but everyone finds fascinating. Here she writes about returning to the "industry" after a break. 
I walked into the dressing-room in time to hear two dancers discussing anal bleaching. A second pair's topic was designer babies. 'I get so frustrated with people who deplore embryonic stem cell research on ill-thought-out religious grounds.' The other laughed.
The upkeep must be pretty heavy going. Team MM confess what their lady gardens look like (post continues after video):
'You're going straight to hell, firstly for bagging the religious right and secondly for being a stripper.'
I smiled. It was good to be back.
I didn't recognise many faces. The old line I'd flipped at customers appeared to be true: every time you walked into the club, the girls got younger. Except for me – and Harlow. I couldn't believe she was back after the cricket scandal. She must've done some serious butt-kissing. She was also training the new girls.