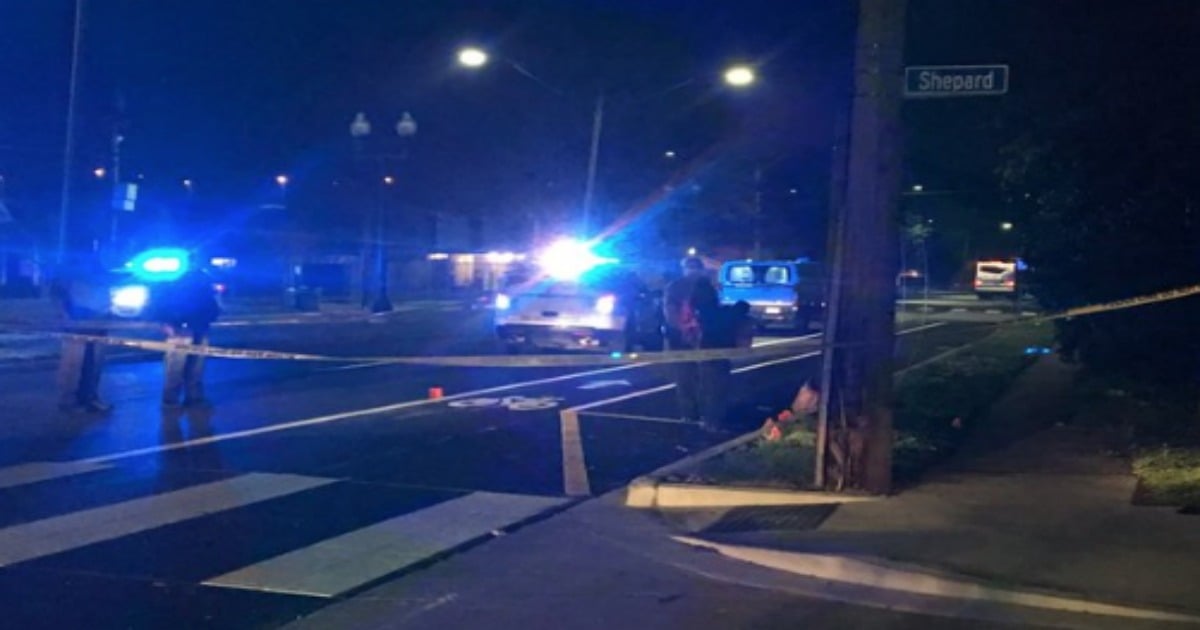 We've rounded up all the latest stories from Australia and around the world – so you don't have to go searching.
1. Two Australian university students shot in US.
Two Australian university students from Curtin University attending a college event in the US have been shot after allegedly taking part in a drug deal turned bad.
The New York Daily News reports that the two were in New Orleans early Tuesday morning.
One student was shot in the stomach while the other was shot in the chest.
New Orleans Police Superintendent Michael Harrison told The New Orleans Advocate the two men, aged 21 and 23, had been shot after taking a taxi to the Algiers area at about 4.15am.
Some time after they arrived at their destination, both men were shot
The New York Daily News says the two were shot trying to score drugs in the West Bank but the sale did not go as planned.
Curtin vice-chancellor Deborah Terry told News Limited the pair were in the US as part of the WASM Wombats team that was competing in the Intercollegiate Mining Games in Butte, Montana.
"This is a very distressing situation and our thoughts are with the injured students and their families. Curtin will continue to provide all the support it can to all those involved," Professor Terry said.
The Department of Foreign Affairs and Trade told The West Australian it was aware of the incident and was liaising with consular officials.
"The Department of Foreign Affairs and Trade is providing consular assistance in line with the Consular Services Charter to two Australians and their families in relation to a shooting incident in the United States," a DFAT spokesman said. "Due to Privacy Act obligations, we cannot provide further information about the incident at this time.
Police are looking for three suspects.
*Feature image via Jade Cunningham/Twitter.
2. Warning after four cases of measles diagnosed in Sydney after visiting QLD.
NSW Health has issued a warning after four people were diagnosed with the highly contagious measles virus in the past week.
Two of the cases were travellers on flights from Cairns to Sydney Airport on March 29.
Two travellers spent time in hostels in Cairns and Magnetic Island while they were infectious and then respectively travelled to Sydney on a Virgin Airlines flight on March 28 and a Tiger Airlines flight the following day, the health department said.
The director of communicable diseases for the NSW Health, Vicky Sheppeard, said the warning was issued because all four people had recently been in places where they could have infected others.
One of them also spent time in the Royal North Shore Hospital Emergency Department.