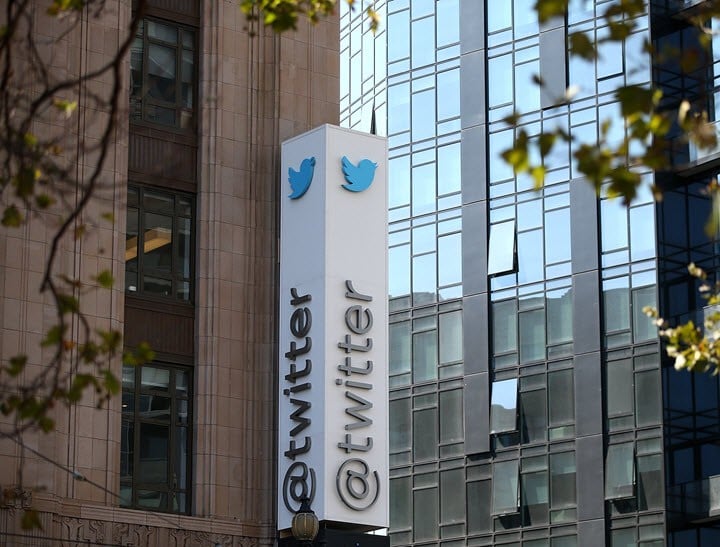 It's about time.
Twitter says it will crack down on mean, hateful or menacing tweets that cross the red line from free speech into abuse.
The social media site will overhaul its safety policy and beef up the team responsible for enforcing it and invest "heavily" in ways to detect and limit the reach of abusive content, general counsel Vijaya Gadde said in an column published by The Washington Post.
"We need to do a better job combating abuse without chilling or silencing speech," Mr Gadde said.
Twitter last month modified its rules to ban 'revenge porn' — the tweeting of intimate or revealing pictures or video of people without their permission.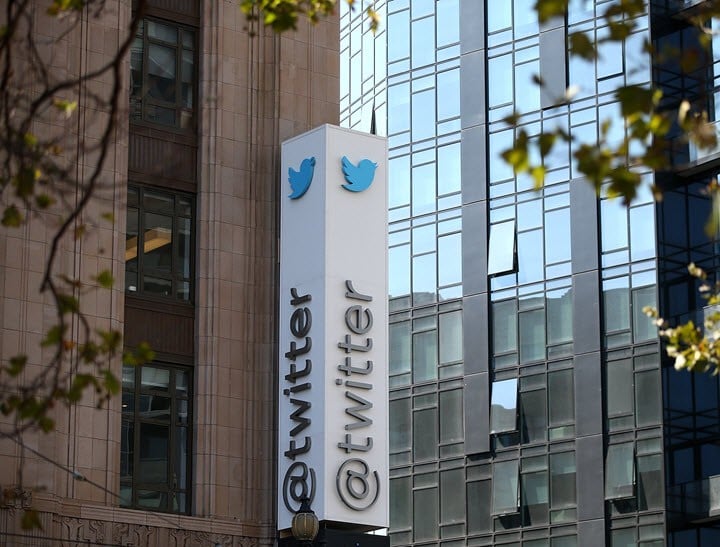 The San Francisco-based micro-blogging site has also taken steps to curtail the use of anonymously created Twitter accounts to intimidate or silence targeted people.
"We are changing our approach to this problem, in some ways that won't be readily apparent and in others that will be," Mr Gadde said.
Related: Kids reading mean tweets shows the destructive power of bullying.
Twitter has tripled the size of the team responsible for protecting users of the service, resulting in a five-fold increase in the speed of response to complaints, the general counsel said.
"We are also overhauling our safety policies to give our teams a better framework from which to protect vulnerable users," Gadde said.
Mamamia created a video series showcasing the abuse women face daily on social media. Watch part one below. Post continues after video. 
Changes included expanding the definition of banned "abuse" to include indirect threats of violence.
"As some of our users have unfortunately experienced firsthand, certain types of abuse on our platform have gone unchecked because our policies and product have not appropriately recognised the scope and extent of harm inflicted by abusive behaviour," Mr Gadde said.