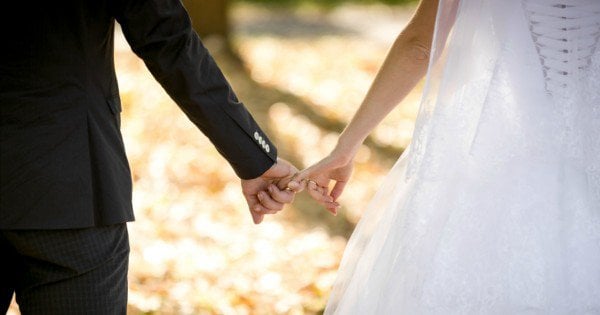 Public Service Announcement: If your name is Graham and you're set to tie the knot with a Samantha, Twitter's got some not amazing news for you.
You see Graham, in what might be the most epic display of social media heroism ever, The People of Twitter are trying to save you from marrying your unfaithful partner. THEY'RE TRYING TO SAVE YOU FROM YOURSELF, GRAHAM!
This all began when do-gooder Owen Restall of Newcastle posted the following tweet:
Wow, right? I mean, 'the love of your life is shagging my mate in a Travelodge on her hens night' isn't exaaaactly what you want to hear about the woman you're committing the remainder of your life to, now is it? Nope. Not even a lil' bit.
@ScottGShore ????imagine waking up to that! She obviously wasn't going to be good wife was she!Good luck graham in finding someone new I'd say!

— Jessica (@Jessievee84) May 22, 2016
#PrayForGraham https://t.co/kOLFKu9sOd — DJ Nathan Dawe (@NathanDawe) May 22, 2016