In case you're wondering why half your workplace seemingly disappeared at lunchtime to never return, the reboot of cult classic Twin Peaks dropped on Stan this afternoon.
Created by Mark Frost and David Lynch, the original American serial drama first aired in 1990 and followed FBI Special Agent Dale Cooper and his investigation into the murder of Laura Palmer, the homecoming queen of the (fictional) town of Twin Peaks, Washington.
Combining crime with supernatural, soap opera, horror and often campy, melodramatic character portrayals, it gained a cult following, despite being cancelled after a second season in 1991.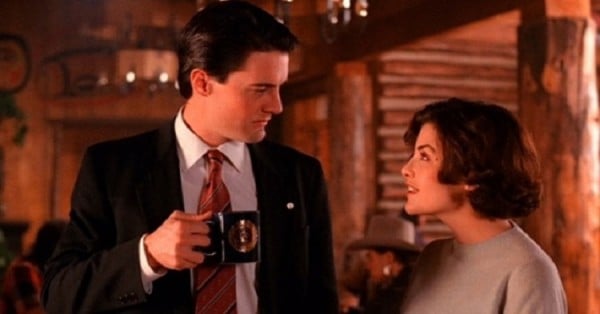 But while the town and it's inhabitants may be fictional, the crime that inspired it is not.