Everyone agrees 2017 has been a great year for TV.
From Game of Thrones to The Sinner, Mindhunter to The Crown, we've been spoilt for choice.
In fact, we could almost certainly be fluent in at least three languages if we hadn't spent all that time in front of the screen. #NoRegrets
But… and yes, there is a but.
Not everyone agrees that the "best" TV shows of 2017 were really the best at all.
No matter how many awards or rave reviews, some women couldn't stand the shows the critics raved about.
Here, seven women share their true thoughts about some of 2017's most talked-about shows.
1. Riverdale
Arguably one of the best teen dramas to be made in recent years, Alice so wanted to like Riverdale. And at first, she really did. She was even able to look past the questionable story lines. Then came the deal breaker – the ridiculous mid-season breaks.
"I was so angry they went on an abrupt three-week-long break that I just never came back. You can't just… stop… and assume I'm gonna come back," says Alice.
Now in its second season, Riverdale is currently on – you guessed it – another mid-season break.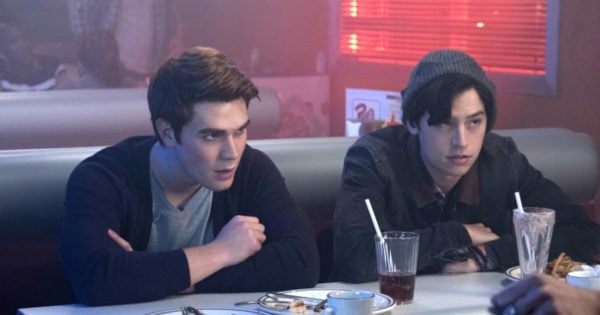 2. The Handmaid's Tale
We know, we know. Admitting to not liking or finishing (the, ahem, award winning) The Handmaid's Tale is probably committing TV treason.