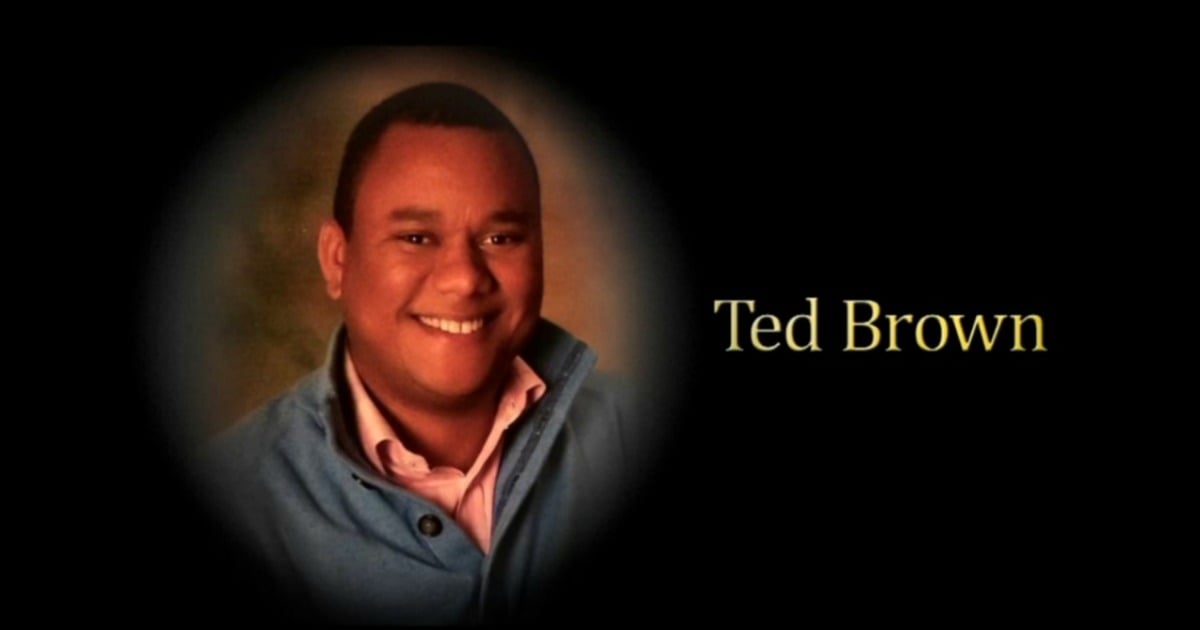 Tragedy has struck the Australian Open.
Ted Brown, a 36-year-old graphics producer for cable sports network ESPN, suffered a heart attack on Sunday night and could not be revived.
Brown, who was from Connecticut, was married and had a two-year-old son.
His death was announced to the public by ESPN anchor Chris Fowler, who spoke glowingly of his friend and colleague on air on Monday night while trying to hold back tears.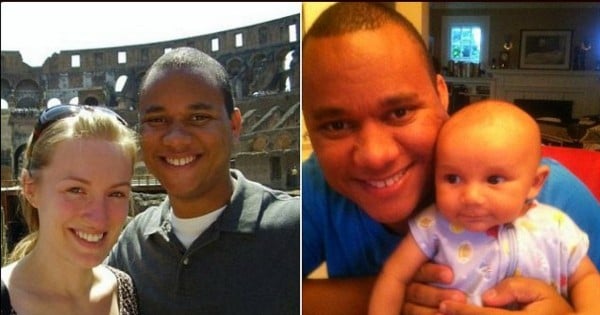 "We are grieving today," he said. "We are sad and in shock. A member of our crew, of our tennis family, passed away last night here in the hotel here in Melbourne.
"You've seen and appreciated Ted's work, even if you didn't realise it. Ted was immensely well-liked, he was a complete professional.
"From all of us who worked with him and admired him, who shared a deep affection for Ted, our deepest sympathies to Erinn, who is half a world away back in Connecticut, and their son Henry."
Watch the announcement here, post continues after video.
Brown was reported to be in good health and had travelled in Australia as a producer for ESPN, where he had worked since 2007.
Our thoughts are with his family and friends.