There are some moments in life that stick with you forever.
They shape who you are as a person.
They make you see the world differently.
They… they… make you sob uncontrollably in front of your TV while simultaneously shoving cheese-based snacks into your mouth.
I'm talking about the tragic deaths of our favourite TV characters, people.
Taken from our screens way too soon, we're still grieving these deaths years, if not decades, later:
1.Patrick Reid, Offspring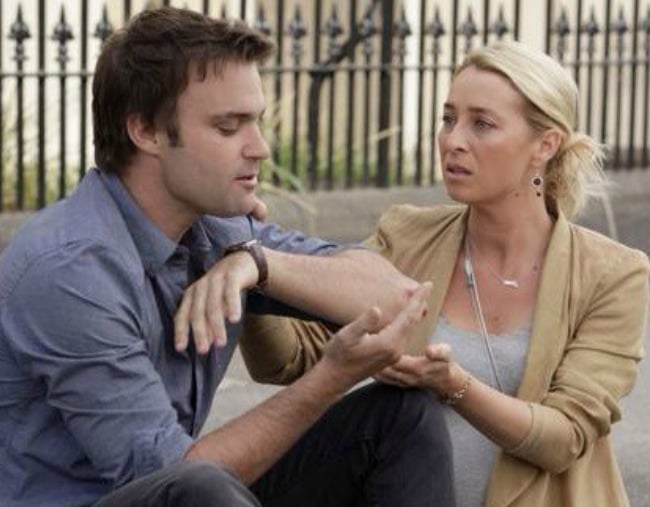 I'm not going to lie. A tear just rolled down my face as I started writing this and the postman judged me.
But he doesn't understand the legend that was Patrick Reid.
He came into Nina's life - all of our lives - and finally showed us what love is (I wanna know what love is, I want you to show me).
Then he died.
It was very rude and abrupt and we didn't like it at all.
But then he haunted us for next three seasons and we were like "Patrick pls, this is getting awkward".
2.Claire McLeod, McLeod's Daughters