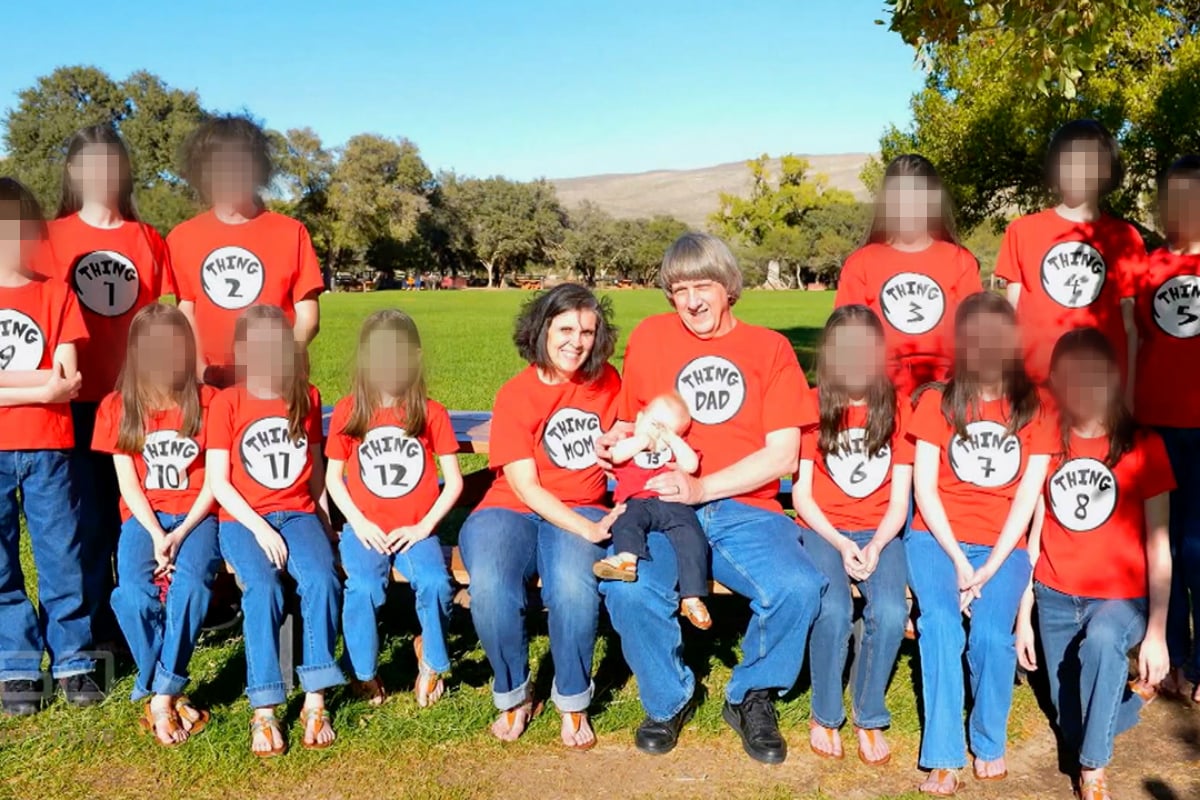 The following contains details of child abuse and neglect, which may be triggering for survivors. If you are in need of support, please call Lifeline on 13 11 14.
They carry a surname that millions around the world associate with unfathomable cruelty, and they carry trauma that no person should ever have to endure.
But more than two years on from their rescue, the 13 Turpin children are forging new lives away from their abusive parents and the 'house of horrors' in which they were held captive for so many years.
"They're all happy," Riverside County Deputy District Attorney Kevin Beecham told PEOPLE this week. "They are moving on with their lives."
Their rescue.
The children, from California, were the survivors of one of the worst child abuse and neglect cases in recent US history.
Their parents, David and Louise Turpin, were each sentenced to 25 years behind bars in April 2019, having pled guilty that February to 14 charges, including torture, adult abuse, child endangerment and false imprisonment.
Prior to the sentencing, audio was released of the 911 call that exposed their crimes. One of the Turpin children, then 17-years-old, fled through an open window and used her brother's old deactivated mobile phone to dial the only number it would allow: 911.
"I live in a family of 15 people and my parents are abusive," she told the operator. "My two little sisters, right now, are chained up… with chains. They're chained to the bed."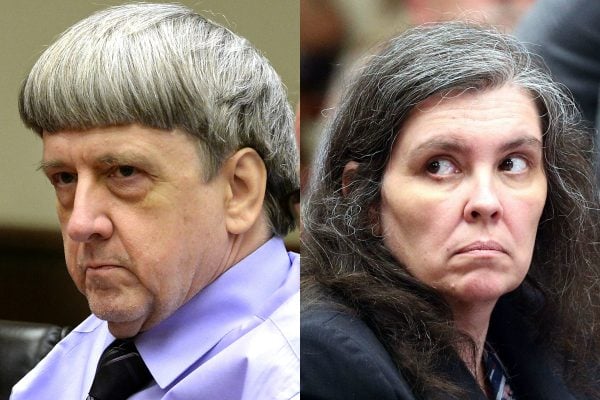 When police arrived, the teen showed them phone pictures of her siblings in shackles.
Authorities entered the home and found what District Attorney Mike Hestrin described as "among the worst, most aggravated child abuse cases I have ever seen".
The house was in squalor, and all but two of the children were malnourished. The eldest, who was then 29-years-old, weighed just 37 kilograms — the weight of a typical 11 or 12-year-old.