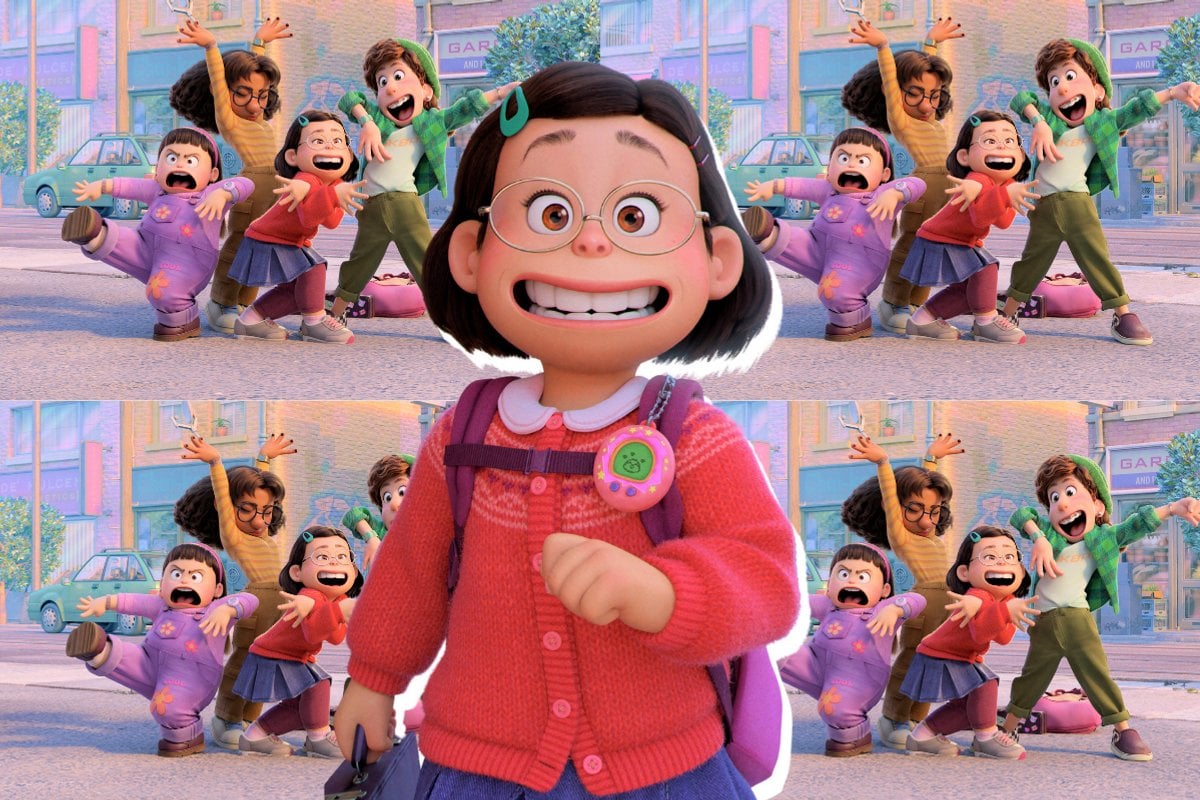 Sometimes you can tell your child to calm down until you're blue in the face with little to no impact. But perhaps a giant red panda staring back at them from the bathroom mirror will convince them to heed your advice? 
Only the most vibrant of colours could have inspired Turning Red, the latest Disney and Pixar flick reminding us all that growing up can be a beast.  
Meilin (Mei) Lei is 13. She's coming to terms with being a teen and having a protective — but slightly overbearing — mother never far from her side. But it's when she gets too excited (hint: almost always) that she transforms into a giant red panda. And well, it's a lot.
The original movie is streaming from March 11 exclusively on Disney+ and *squeal!*, there's so many reasons why we can't wait for this one. Here are the 7 things we're looking forward to most.
You'll nod along as you witness the struggles of the mother-daughter dynamic.
Talk about bringing it all back. Thirteen is that tricky age where you love your mum more than anything, but suddenly you have other people to see and things to do. 
As a teenager you're torn between spending time with your family and friends, and this usually happens at the precise moment your mother is struggling with letting go. 
Both need to happen so Mei can grow into her own person. For me as a mother (and once a spirited girl of Mei's age), it's art imitating life. And with a tear in my eye, I'm here for it.
Teen emotion and angst is a big, scary deal.
In Turning Red, Mei's phase of growing up is marked in an unexpected, larger-than-life way: when her emotions get the better of her, she changes into a huge red panda where her feelings are set free. 
The only way to turn human again is to take deep breaths and calm down. If she remains in control, the big red panda will disappear. There's a lesson in that for all of us — one I am excited for my kids to learn.
But with the film being set in the early 2000s, it reminds us that no matter the era, whether it's Tamagotchi or TikTok, there is something truly special about being a teenager that bonds us all.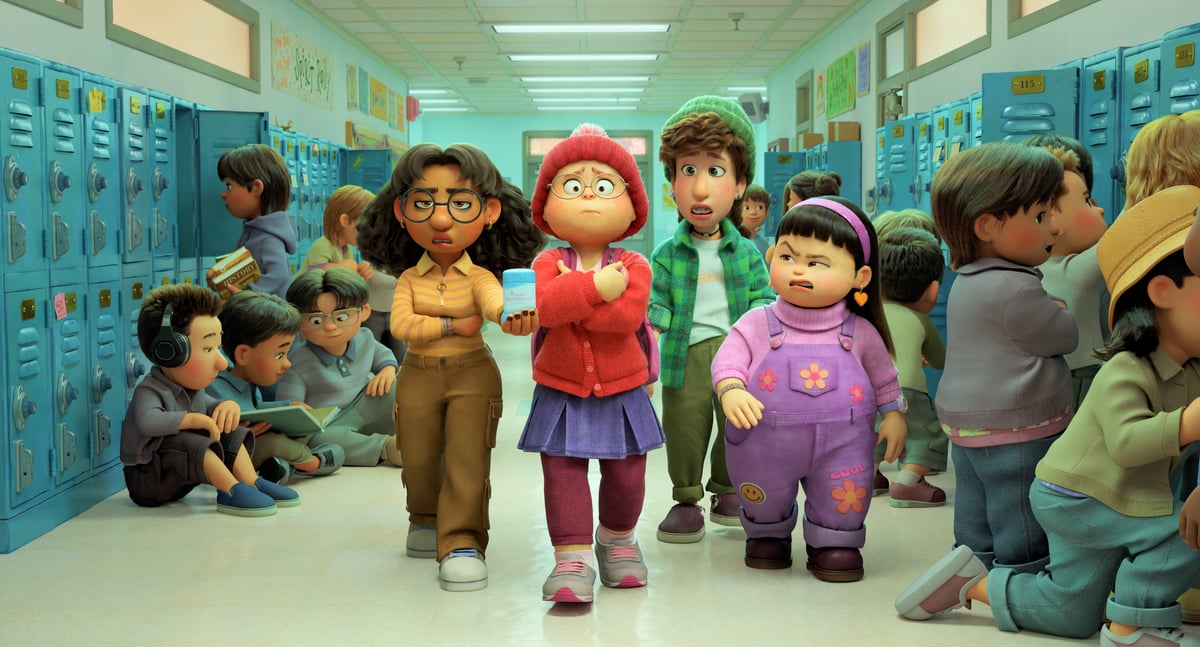 Image: Disney Pixar.