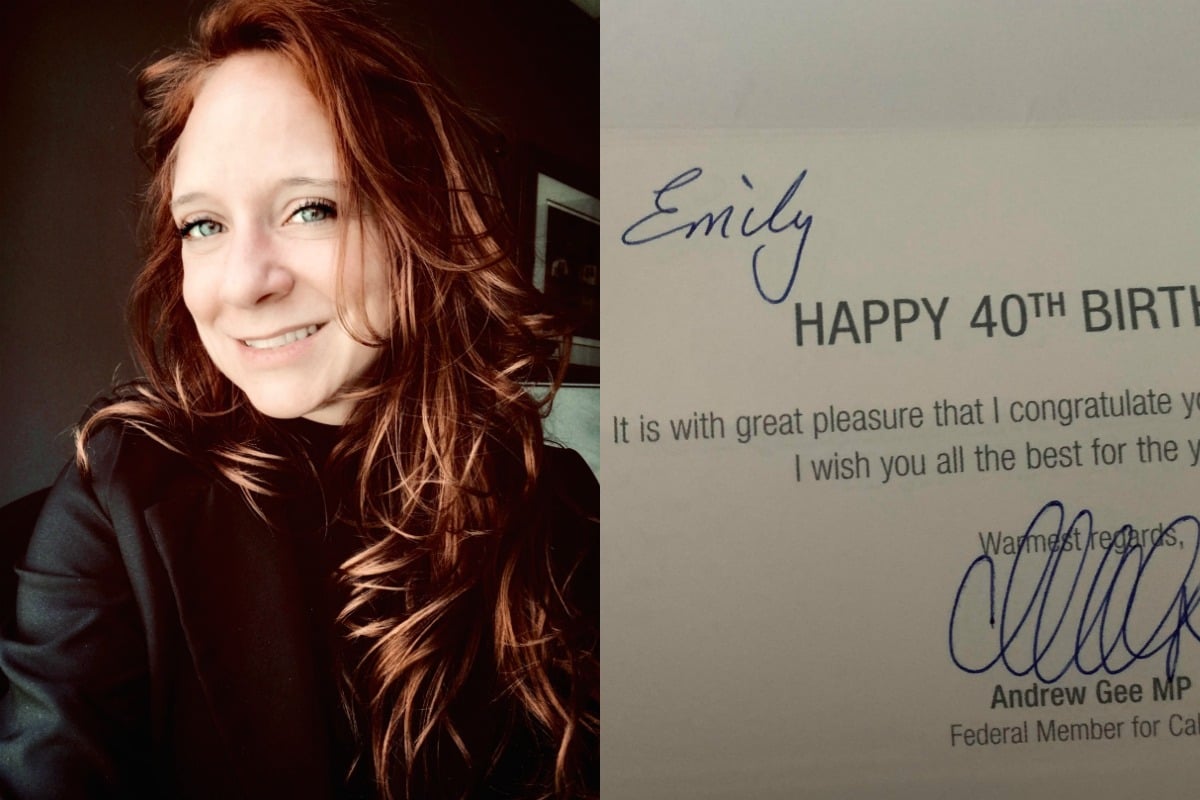 One minute it's 2001 and you're in your twenties. You're rocking out to The Whitlams and Natalie Imbruglia, wearing boob tubes and turning up to the office hungover with your dark plum lipstick on from the night before.
The next minute you're planning your 40th birthday, having in-depth discussions with friends about vacuum cleaners and your trainee Ava affectionately refers to you as "Mum, lol".
When I get the manager role next month, Ava will be the first to go.
I don't know where those 20 years went. I haven't felt any older. Well, until today.
Watch: Here's all the things Mums never hear. Post continues below.
Yesterday I turned 40. My husband brought home butter chicken and cheesecake, and I've been up since 3am with indigestion. WTF body? I've only ever had heartburn when heavily pregnant so this was a shock.
Everyone older than me always said that when you turn 40 your body starts falling apart. I was expecting this, but I had hoped to be more than three hours in when it happened.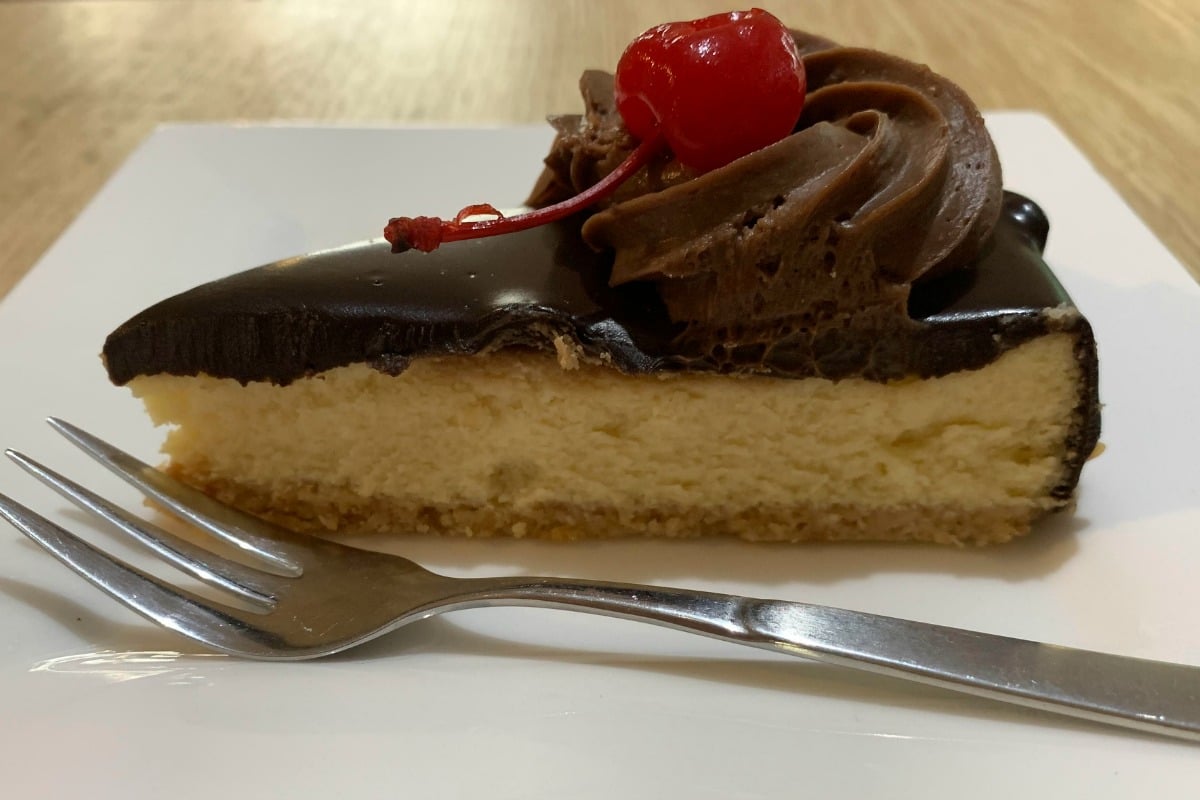 Surely there's some good points about turning 40 too? I decided to ask around...