Pregnant women and their families face growing financial uncertainty as the Turnbull government moves to finally introduce their long mooted paid parental leave cuts into Federal Parliament, today.
Initially flagged as part of the 2015 Budget, in which Joe Hockey infamously described families who claim government funded paid parental leave and receive employer funded benefits as "double dippers", the changes will mean that government entitlements will only "top up" workplace benefits to give parents a total of 18 weeks leave.
What do new parents get now?
Right now, all eligible new parents (there's a means test) are able to claim 18 weeks of government funded paid parental leave regardless of whether they receive an employer provided benefit. Government funded leave is paid at the minimum wage. According to the Fair Work Ombudsman, the current minimum wage in Australia is $672.70 a week.
In a statement, Labor's Shadow Minister for Families, Jenny Macklin said, "Labor introduced Australia's first paid parental leave scheme in 2011, since that time more than 700,000 Australian families have accessed paid parental leave allowing them to spend more time at home in the critical early months of their child's life."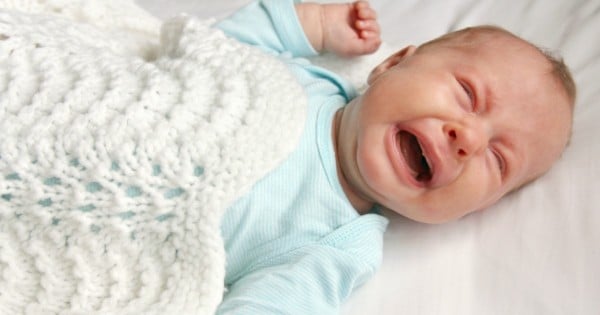 What changes are the government proposing?
The government's proposal ends the so-called "double dipping" of some new parents.
Eligible parents who receive less than 18 weeks of employer-provided paid parental leave will receive a top-up payment of government funded paid parental leave so that the total number of weeks of employer-provided and government funded leave is 18 weeks. Parents receiving employer provided paid parental leave of 18 weeks or more will no longer be able to receive government funded paid parental leave.