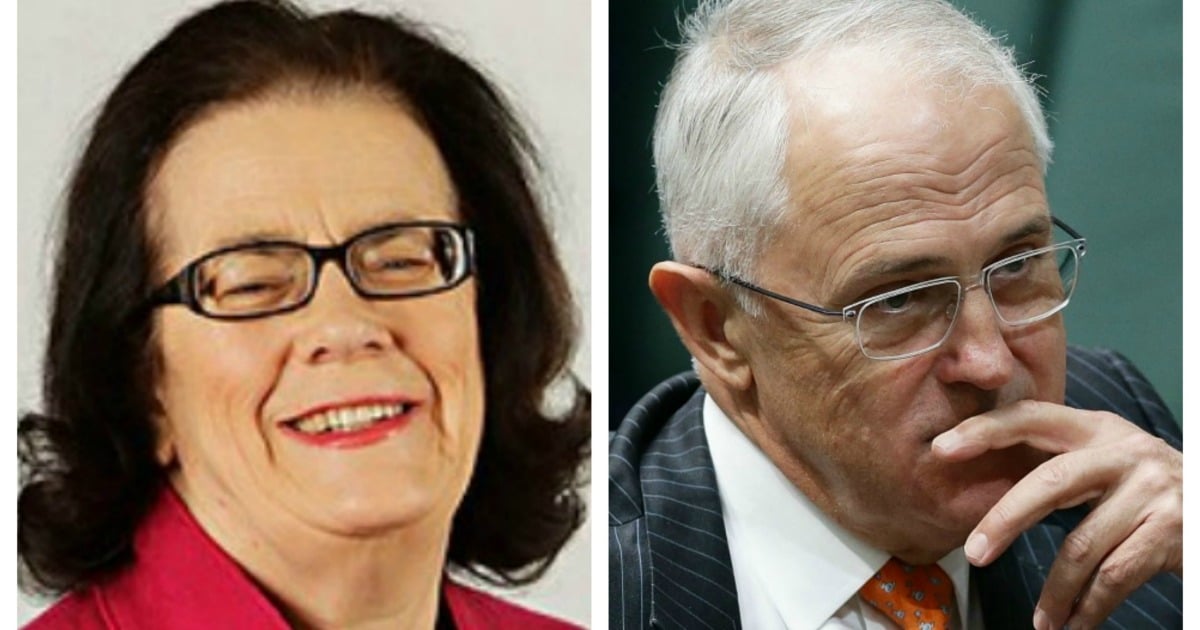 Michelle Grattan, University of Canberra. 
When the politicians arrived in Canberra for their special parliamentary session, it was obvious everyone wanted to do what was necessary for a July 2 election, and do it quickly.
Instead of taking weeks to consider the industrial relations legislation, the Senate by dinnertime Monday had given the government its second double-dissolution trigger, by rejecting the resurrection of the Australian Building and Construction Commission (ABCC).
Then the legislation to scrap the Road Safety Remuneration Tribunal, which the government only introduced on Monday morning, passed both houses in the day.
Government and opposition have been priming for weeks for the July 2 double dissolution. The pivotal crossbenchers, who held the election in their hands, had variously decided a double dissolution was in their interests or resigned themselves to the political oblivion it will bring.