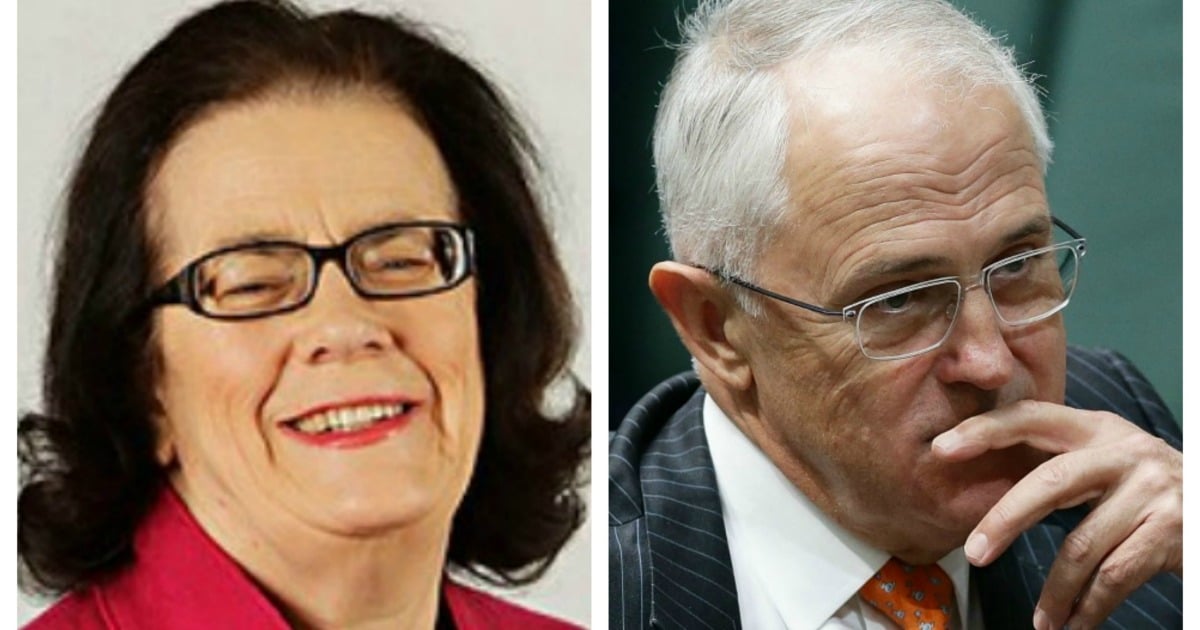 Michelle Grattan, University of Canberra. 
When the politicians arrived in Canberra for their special parliamentary session, it was obvious everyone wanted to do what was necessary for a July 2 election, and do it quickly.
Instead of taking weeks to consider the industrial relations legislation, the Senate by dinnertime Monday had given the government its second double-dissolution trigger, by rejecting the resurrection of the Australian Building and Construction Commission (ABCC).
Then the legislation to scrap the Road Safety Remuneration Tribunal, which the government only introduced on Monday morning, passed both houses in the day.
Government and opposition have been priming for weeks for the July 2 double dissolution. The pivotal crossbenchers, who held the election in their hands, had variously decided a double dissolution was in their interests or resigned themselves to the political oblivion it will bring.
With the government's support uncomfortably low and in danger of further erosion without a circuit-breaker, Malcolm Turnbull has every interest in getting to the polls ASAP. After the build-up, it would have been awkward if the Senate had capitulated and the election had had to be rescheduled some months on.
Labor, with the numbers to defeat the ABCC bill, had the motive not to delay. It didn't want many days of well-aired debate about union bad behaviour.
As it was, Labor embarrassed itself on Monday, thanks to the extraordinary attack by its deputy Senate leader Stephen Conroy on Governor-General Peter Cosgrove.
Conroy's comparison of Cosgrove's proroguing the parliament with John Kerr's sacking of Gough Whitlam was absurd as well as offensive. Cosgrove acted, as he properly should have, on the advice of his prime minister, and Turnbull's advice to him was perfectly in order under the Constitution. Kerr defied and deceived his prime minister.