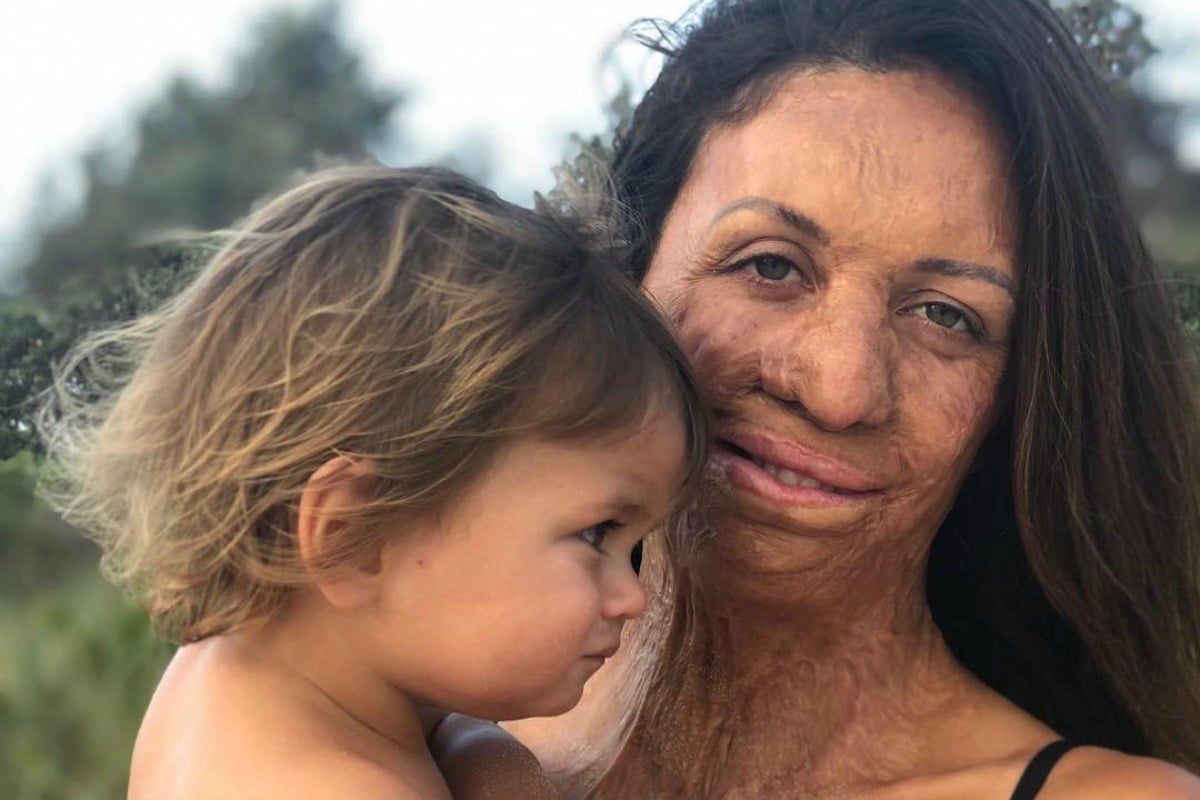 As the last hours of 2019 approached, 32-year-old Turia Pitt stood in her Ulladulla home and looked out over Mollymook Beach.
There was no blue anymore. The sky was gone, obstructed by clouds of smoke, thick and angry, and a deadly light glowed from behind a hill in the distance. The ocean was dull, a dark, murky green.
She watched as fires from the north and south joined over the coast.
Then the power went out, she'd later write in her newsletter. The internet disappeared and reception was patchy.
Growing in her belly was an eight-month-old baby, and beside her, her two-year-old son Hakavai.
Pitt's fiance, Michael Hoskin, cooked bacon and eggs on the barbecue. She described the town as "quiet… an eerie quiet. An apocalyptic quiet…".
Residents and holidaymakers all the way down the South Coast of NSW, as well as in parts of Victoria like Mallacoota and South Australia's Kangaroo Island, were trapped by encroaching fire. What took place in the days following would become one of the largest evacuations in Australian history.
But for Pitt, the sight and smell of a fast-moving fire was not an imagined nightmare she found herself facing for the first time.