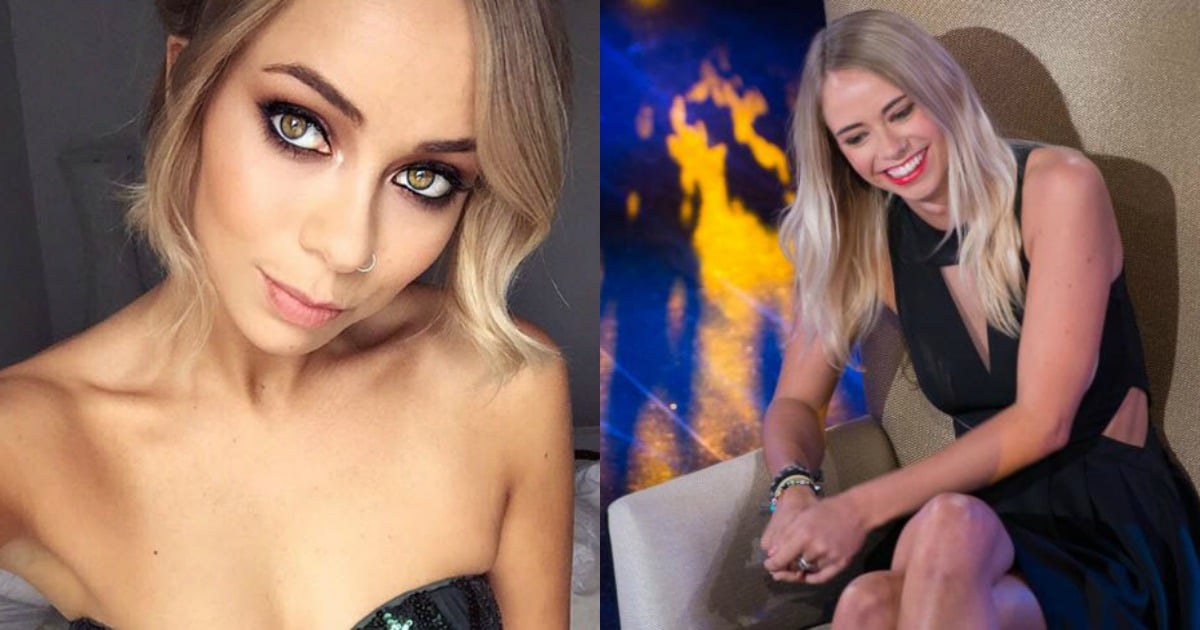 Would you do it again?
That's probably the most commonly asked question I've received since being on Big Brother back in 2013. Well, that and "why did you cry so much?" and "did you have sex in the house?" and "how did you take a sh*t with a camera staring you right in the face?"
Would I do it again? I don't know…would I?
The answer changes from day to day, week to week, year to year.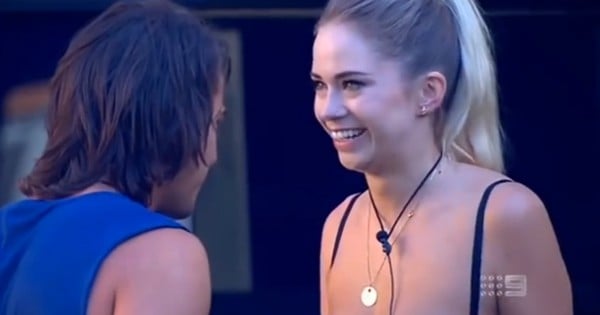 Some days it's "Absolutely! I would go back into that house tomorrow if I could! No regrets!" and other days my answer is something more along the lines of "What? Why? I barely made it out alive the first time. DON'T MAKE ME GO BACK IN THERE!"