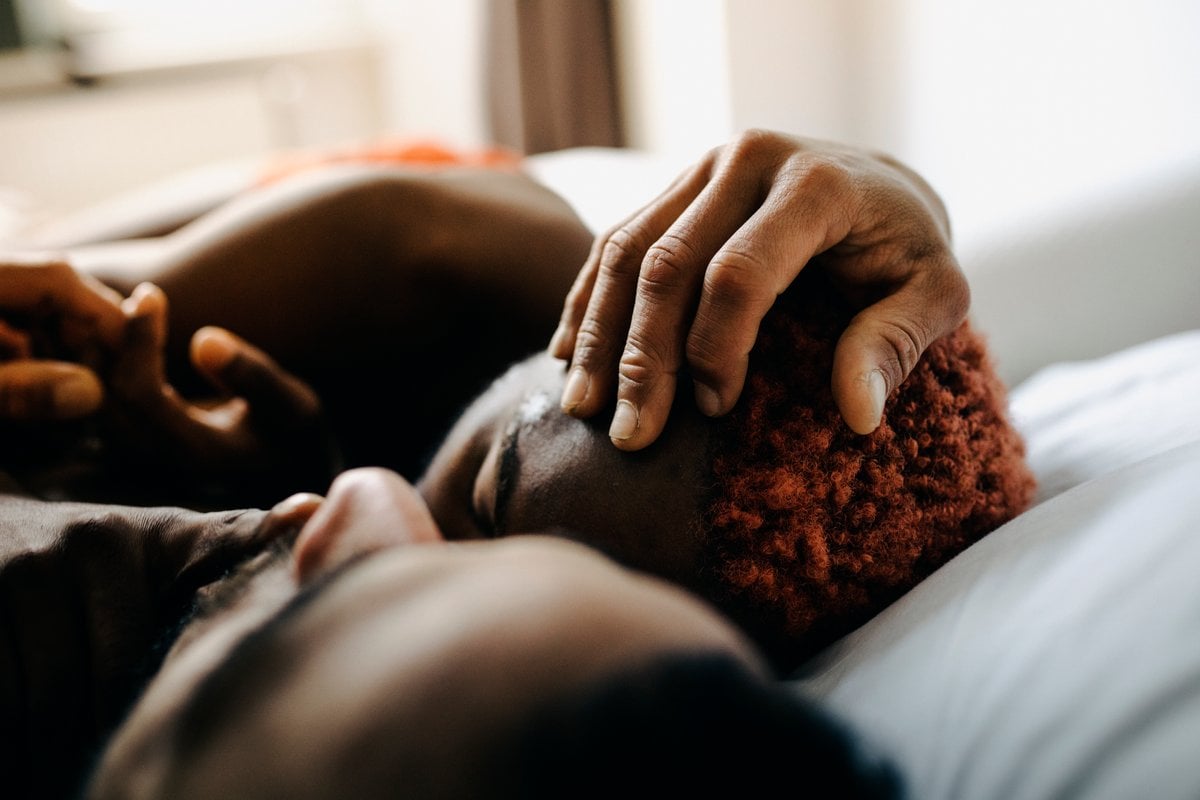 Growing up, my parents never talked about sex. They barely showed physical affection towards each other. If you saw them interact, you would almost think they were siblings instead of a romantic couple who have been married for over 40 years.
My mum would preach about not giving it up before marriage. She would shame women who had too many partners and engaged in casual sex. While my mum was vocal and firm with her beliefs, my dad kept silent. When it was brought up, my dad would awkwardly turn his gaze away while looking for the nearest exit.
Most of my information came from what I saw on movies and television plus the brief week of sex education during high school.
Watch: A group of adults who've never had sex share what they think their first time would be like. Post continues after the video. 
In movies and shows of the '90s and early 2000s like American Pie and Dawson's Creek, the female characters were always being pursued while the male characters were doing the pursuit. The ultimate goal for the male was to get into the female's pants and they had to go through a series of obstacles to get there. Of course, there was a huge focus on losing your virginity and the different meanings for boys versus girls.
The education system did not fare any better. Having safe sex dominated the curriculum. For the entire class, my fear-mongering PDHPE teacher warned us about STDs and teenage pregnancy. There was nothing about the health benefits of sex, intimacy, consent, sexual orientation, gender identity, pleasure, fetishes, exploration, and so forth.
So for most of my adult life, I viewed sex as a 'gift' women offered to men as a reward for good behaviour. When I entered relationships, I inadvertently created a point system for when I would "do the deed" with my partner.
If he behaved well and treated me right, then he deserved to have sex with me. If he didn't, then I would punish him by withholding sex, and acting cold and distant. I thought I had a right to do this because I was conditioned to believe all men want sex and as a woman, I was the gatekeeper.
I didn't realise I was using sex as a weapon until we started trying for a baby. Then, my values and beliefs about sex completely shifted.
No more point system.
Trying to conceive meant having a lot of sex. We both knew we had to get under the sheets regularly so it forced me to dismantle my whole point system.