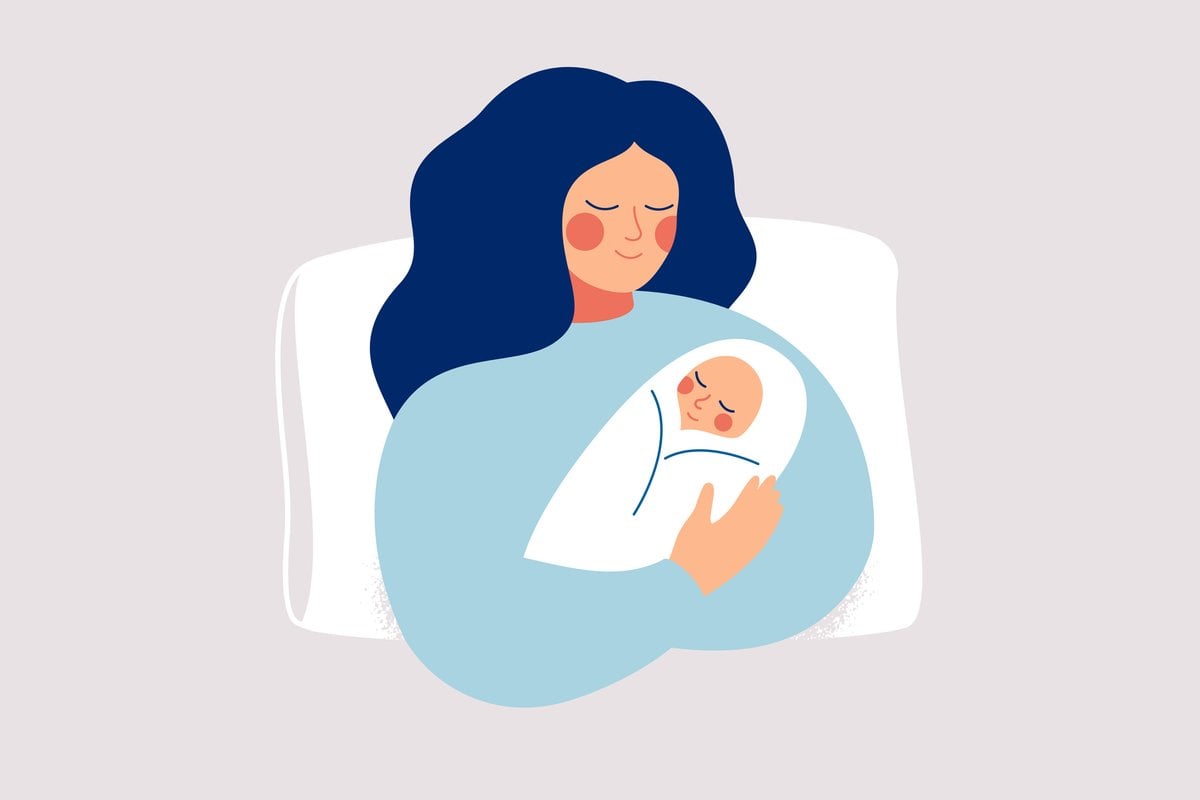 Deciding to start a family is an exciting but daunting time. There is a lot to think about and you will likely have a bunch of questions. 
How do I track my menstrual cycle? Can I keep running? What should my partner be doing to help me? What if it's just not happening?
So, we spoke to Melbourne medical practitioner and mother-of-two, Dr Preeya Alexander, who shared eight things to consider if you're trying for a baby.
Here's what she had to say:
1. Talk to your GP in person or via Telehealth.
The first thing I always say when patients come to see me is, 'It's so wonderful you are here!' because there are still many people who are not aware how important preconception care is. In fact, 50 per cent of Australian women are missing out on preconception care.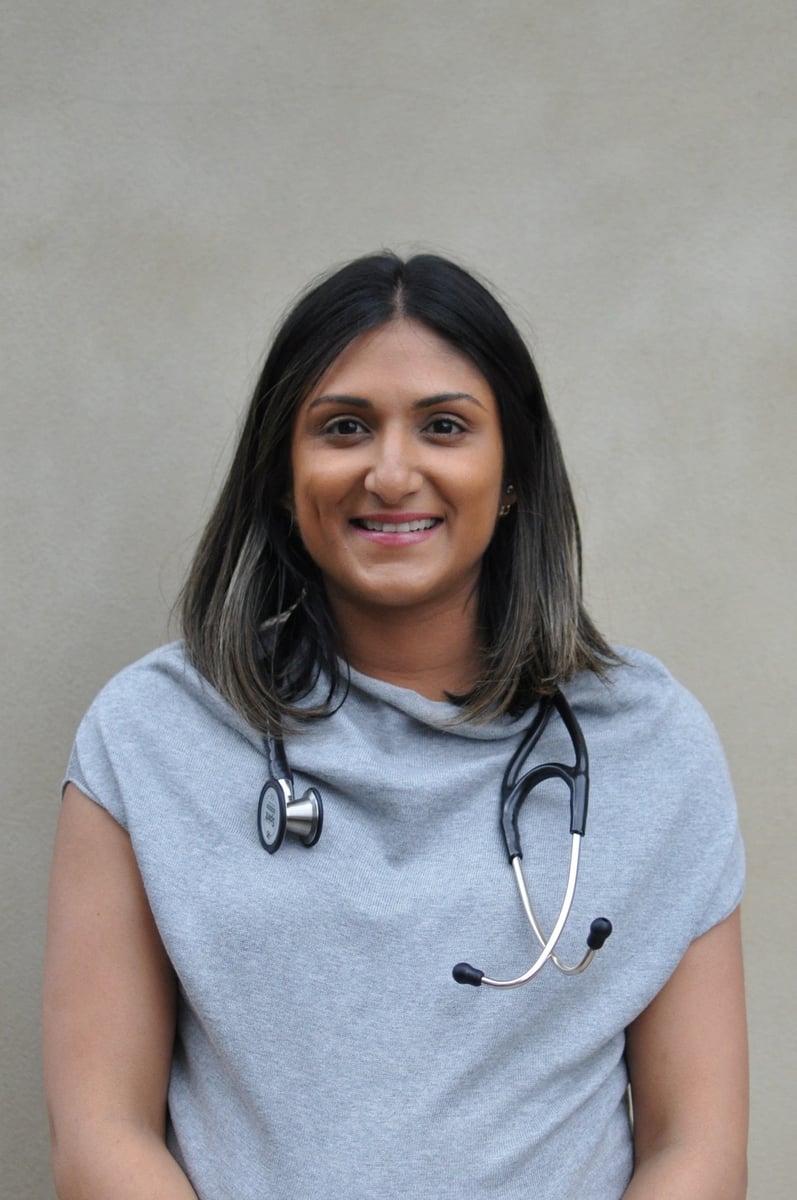 Dr Preeya Alexander. Image: Supplied. 
I just wish every woman knew that seeing her GP six to 12 months before trying to conceive can have significant positive impacts on pregnancy, maternal and infant health. If you are thinking of coming off contraception, that's the time to have a chat!
Elevit's new 'Ask a Doctor' service aims to help more time-poor women access preconception care from home. It's a free online service where you can have a text chat with a GP. It doesn't replace the need for your GP, you still need to see someone to get bloods done and to make sure your cervical cancer screening test is up to date for instance, but it will hopefully see the rates of women engaging in preconception care climb.