The candles are lit, the champagne is flowing and Richie is just about to lean in for that all-important first kiss. Sounds romantic, right?
Except for the fact that you've been on this date for eight hours, you're tired, there's a boom mic hovering over your head and about 20 crew standing around watching you awkwardly pash.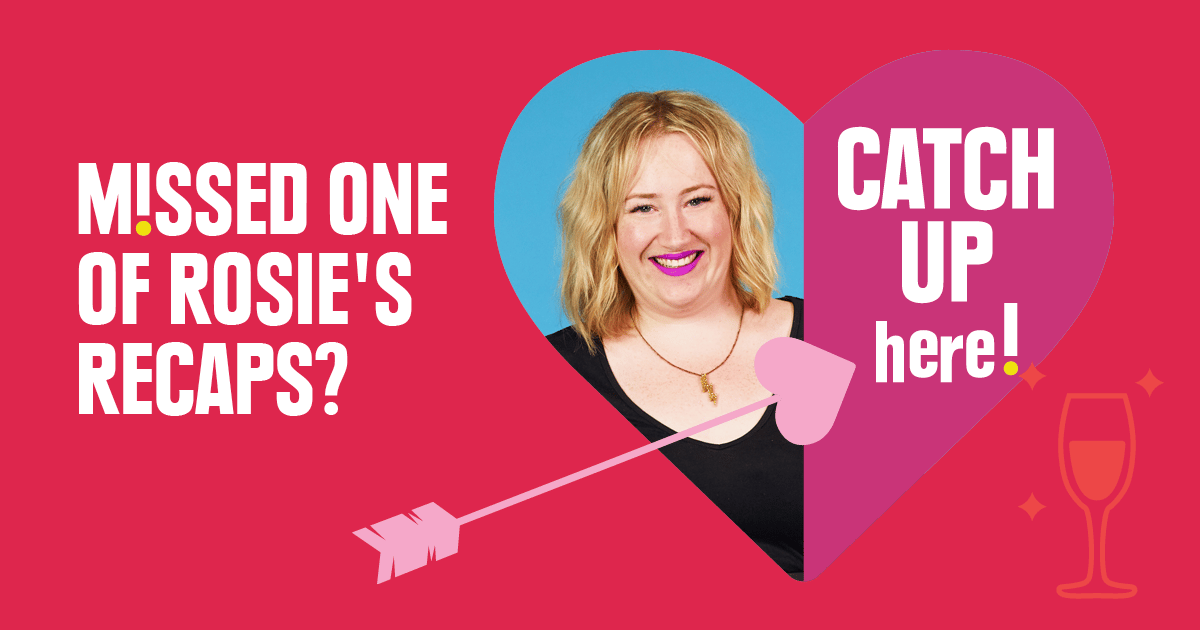 Yep, turns out those romantic and intimate one-on-one Bachelor dates aren't as impressive as they seem, as one former producer revealed to news.com.au.
"Every date usually takes a whole day [to film] and there's a huge crew," the former producer of the popular dating show revealed.
Here's a reminder of who's still in the running for Richie's heart: