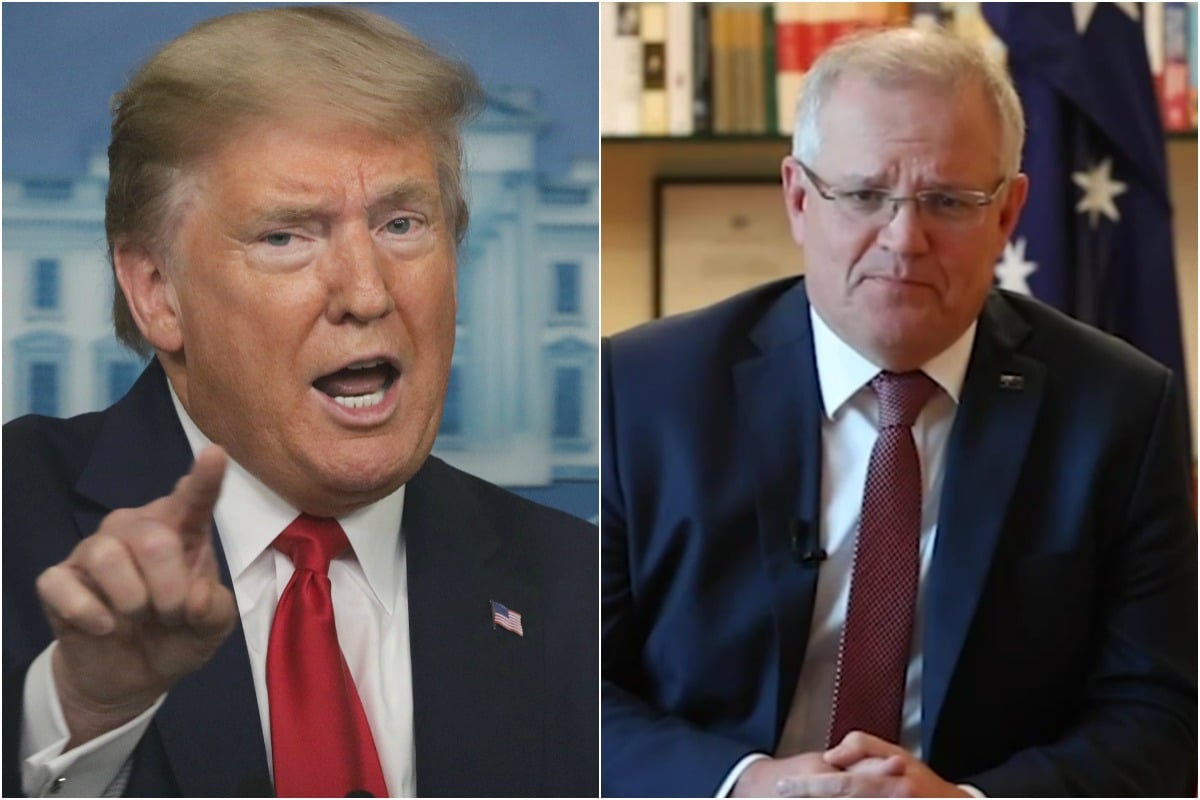 Melbourne man becomes first Australian jailed for breaching COVID-19 rules.
A man who ignored a coronavirus quarantine directive, and repeatedly snuck out of a Perth hotel to visit his girlfriend, has become the first Australian jailed for the offence.
Jonathan David, 35, pleaded guilty in Perth Magistrates Court to two counts of failing to comply with a direction and will serve one month behind bars.
He was sentenced on Wednesday to six months and two weeks in prison but the majority of the term was suspended.
That means if he commits another crime over the next 12 months, he could be forced to serve the rest of the prison sentence.
He was also fined $2000.
David had travelled from Victoria and was sent into quarantine at the Travelodge Hotel in Perth for 14 days, but instead snuck out and used public transport.
Police said he even wedged open a fire exit door at the hotel so he could leave and return without staff seeing him.
A police prosecutor previously described David's actions as "gross stupidity".
Magistrate Elaine Campione said David had been "more than foolish" and was "selfish in the extreme" during a state of emergency.
"You chose to roll the dice with other people's lives and that was breathtakingly arrogant," she said.
US President Donald Trump has announced America will no longer fund the World Health Organisation.
US President Donald Trump says the US will no longer give funding to the World Health Organisation.
"Our countries are now experiencing – look all over the world – tremendous death and economic devastation because those tasked with protecting us by being truthful and transparent failed to do so," said Trump.
"It would have been so easy to be truthful. And so much death has been caused by their mistakes.
"We will continue to engage with the WHO to see if it can make meaningful reforms. For the time being, we will redirect global health and directly work with others," he added.
"We don't have a king we have a president." Trump's clash with state governors.
American COVID-19 deaths have surpassed 25,000, doubling in a week with President Donald Trump facing pushback from state governors over his plans to reopen their economies.
Yesterday Trump aired selectively edited clips in a 'propaganda video' during his coronavirus briefing – lashing out at the "fake media" and state governors in an extraordinarily combative press conference.
"Because we're getting fake news and I like to have it corrected," he told the gathered media.