During the 2016 election, Indiana resident Helen Beristain believed what then-nominee Donald Trump was promising.
"We don't want to have cartels here, you don't want to have drugs in your high schools, you don't want killers next to you," she told Indiana Public Media recently. "You want to feel safe when you leave your house. I truly believe that. And this is why I voted for Mr Trump."
What Beristain did not expect, though, was that her husband Roberto would be deported as a direct result of her vote.
Having been together for close to 20 years, Roberto is an undocumented immigrant from Mexico. He's also a father of four, a small business owner, and a pillar of their community in Granger, Indiana.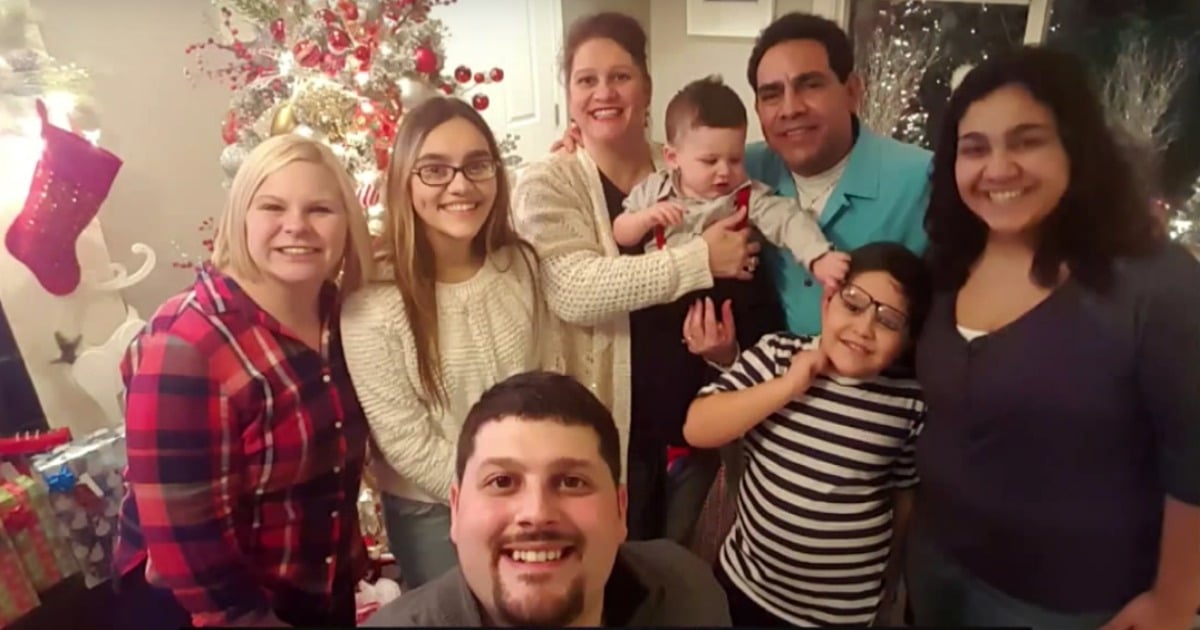 "[Trump] did say the good people would not be deported, the good people would be checked," she said, suggesting that Roberto should be exempt from the President's crackdown.
According to Beristain, she and Roberto met in 1998 when he travelled to the US to visit an aunt. They met, fell in love, and started a family.
Just two years later in 2000, though, the couple took a trip to Niagara Falls and accidentally crossed the border into Canada. Upon learning Roberto was undocumented, US immigration agents ordered Roberto to leave the country. However, Helen was pregnant with the pair's first child, so he made the decision to stay stayed hoped for the best.