Newly released audio of an interview between the now-President and radio personality Howard Stern shows just how confident Trump was that he could have wooed the People's Princess.
The interview took place in November 1997, just months after Princess Diana was killed in a car crash in a Parisian tunnel.
In the recordings, released to website Factbase, close friends Trump and Stern joke about asking women to be tested for HIV before agreeing to sex.
"When you have sex with all these different women you've got to be nervous about AIDS, herpes, venereal warts, anal warts," Stern said.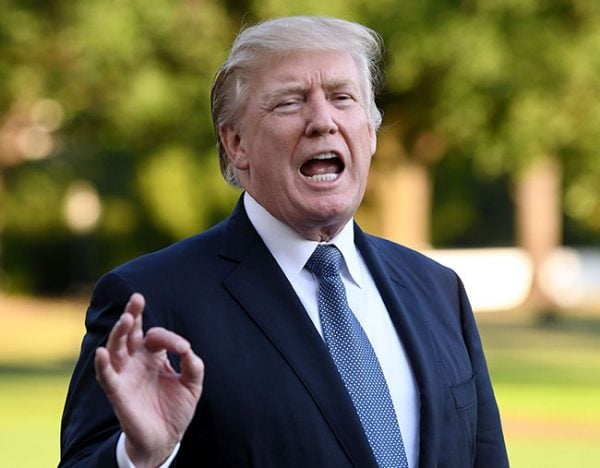 "So what do you do? You just wear a rubber and hope... for the best?"
Trump responded that he could send "lots of people that you really like to the doctor before you ever get to know them".
Later in the same interview, Stern and Trump joke that the now-President "could have nailed" Princess Diana.
"You could've gotten her, right? You could have nailed her," Stern joked, before Trump added it would have been "tough" to ask her to get a doctor's checkup before sex.
"Hey, Lady Di, would you go to the doctor?" Stern joked.