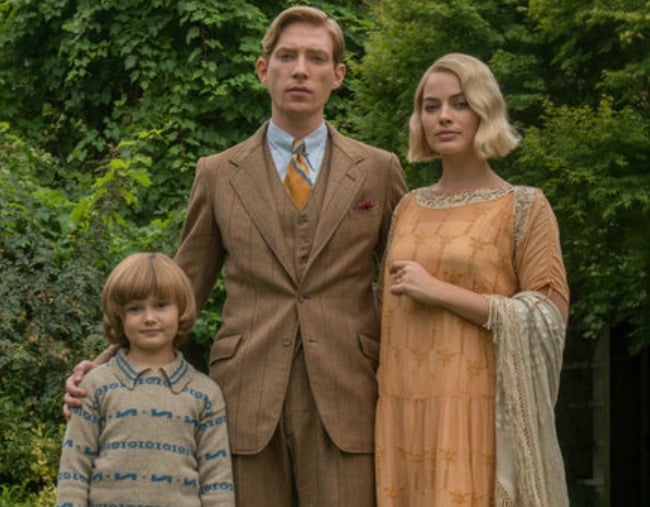 Most of us loved Winnie the Pooh as kids.
The lovable characters of Pooh Bear, Tigger, Piglet, Eeyore, Kanga and Roo held a special place in our hearts – and our imaginations.
But the inspiration behind the original books is much darker than we could ever have guessed.
While we knew the story and the characters were based on A.A Milne's son and his stuffed toys, we had no idea what a tragic childhood that son endured.
The 2017 film Goodbye Christopher Robin tells the story of a sad boy who felt betrayed by the people who should have loved him the most – his parents.
The film is based on Ann Thwaite's book, Goodbye Christopher Robin: A.A. Milne and the Making of Winnie-the-Pooh, and features interviews with the real Christopher Robin, as well as extensive archival information.
Goodbye Christopher Robin tells the true story behind Winnie the Pooh… 
In the movie, author A. A. Milne (played by Domhnall Gleeson) returns home from World War I shell-shocked.
While he's obviously suffering from post traumatic stress disorder, there was no diagnosis or treatment for this condition in the early 20th century.
Once a successful writer, he's also suffering from severe writer's block and seems to be retreating further and further into himself.
Milne's wife, Daphne (Margot Robbie), is a bored London socialite who's more interested in partying than having a child.
She reluctantly agrees to have a baby with Milne, who they name Christopher Robin, but call Billy.