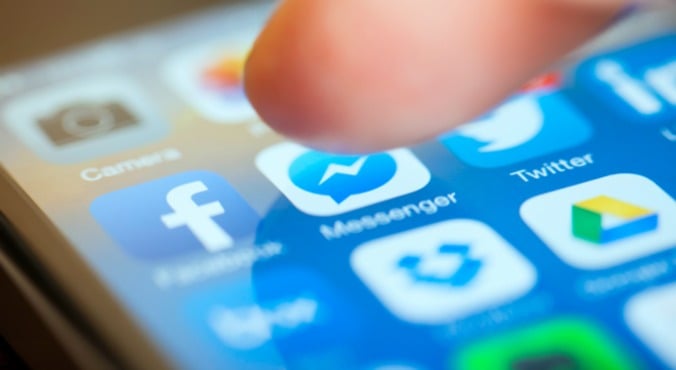 Image: iStock.
If you thought your 600+ Facebook friend list was a sign you're surrounded by tonnes of quality friendships, you're about to be bitterly disappointed.
Science has revealed the number of social media mates who actually care about what you write and spoiler: it's less than you'd think. A lot less.
According to a new study by Oxford University Professor Robin Dunbar, published in Royal Society Open Science, just 15 people on your friends list are genuine friends. And, given the results showed women had an average of 165 friends, that's less than 10 per cent of people who follow you who actually care what you're writing.
But it gets worse from there. The number of "close" friends? You can count them on one hand. Five people.
In other words, those 50 people who liked your brunch snap over the weekend were probably lying.
The study draws on data collected from two surveys of over 3000 people quizzed on their social media habits, number of friends on Facebook and how close to them they are in real life.
Watch: People share the moment they knew their partner was the one. (Post continues after video.)
Their quantitative answers were then compared to Dunbar's model of 'friendship' layers, that reflect emotional closeness and frequency of interaction, with the inner core being five and and the outer layer 150.
This relates to previous research conducted by Dunbar — an evolutionary psychology professor — which concluded that a person could only reasonably have 150 genuine friends at any time. Any layers passed this are classified as acquaintances, a differentiation that sites like Facebook are unable to make thanks to the blanket classification of 'friends'.
The study's findings (an average of 4.1 close friends and 13.6 wider friends who you could depend on for emotional support) slotted in to the layers perfectly.