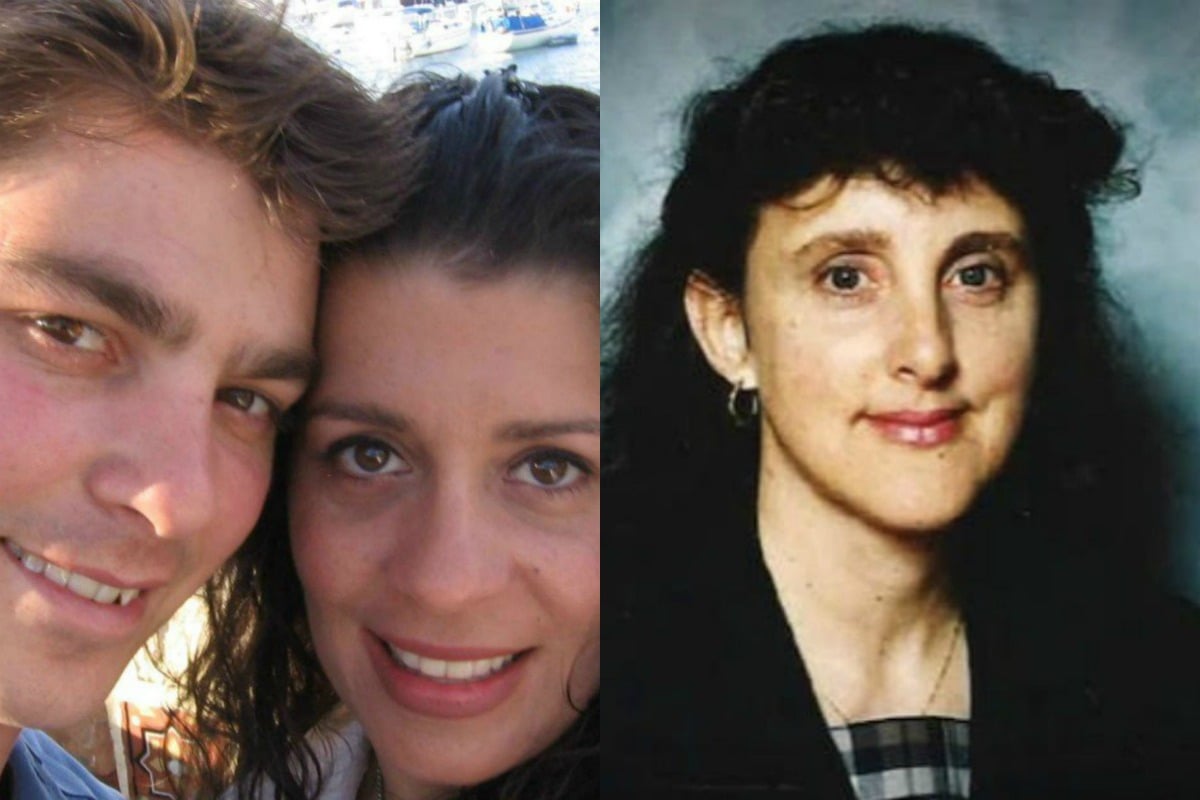 2019 has been a big year for locally-made, gripping true crime podcasts – from mysterious disappearances to con artists, to some of the most baffling cases in Australian true crime history.
Here are the five podcasts everyone was obsessed with this year:
The Lady Vanishes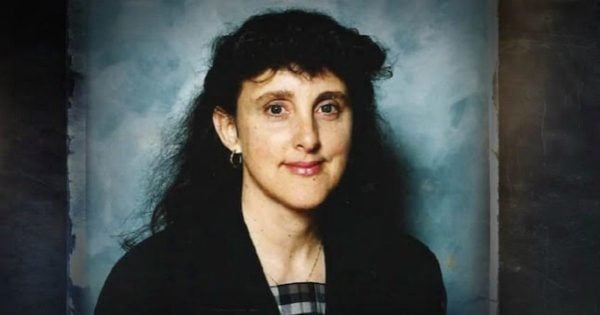 The disappearance of Gold Coast teacher Marion Barter is a case that has baffled NSW police for 22 years. The 51-year-old mother of two went missing in 1997 after quitting her job and telling family and friends she was going on an overseas holiday to Europe.
Apart from a few postcards and phone calls shortly after she arrived, no one has heard from her since.
LISTEN: Jessie Stephens chats to reporter Bryan Seymour about the disappearance of Marion Barter. Post continues after podcast. 
Barter's disappearance is now the focus of a 7NEWS podcast. The Lady Vanishes is heralded as the 'new Teacher's Pet', in which investigative reporter Bryan Seymour, executive producer Alison Sandy and Marion's daughter, Sally Leydon, delve into the disappearance.
You can read more about The Lady Vanishes here.
Unravel: Snowball