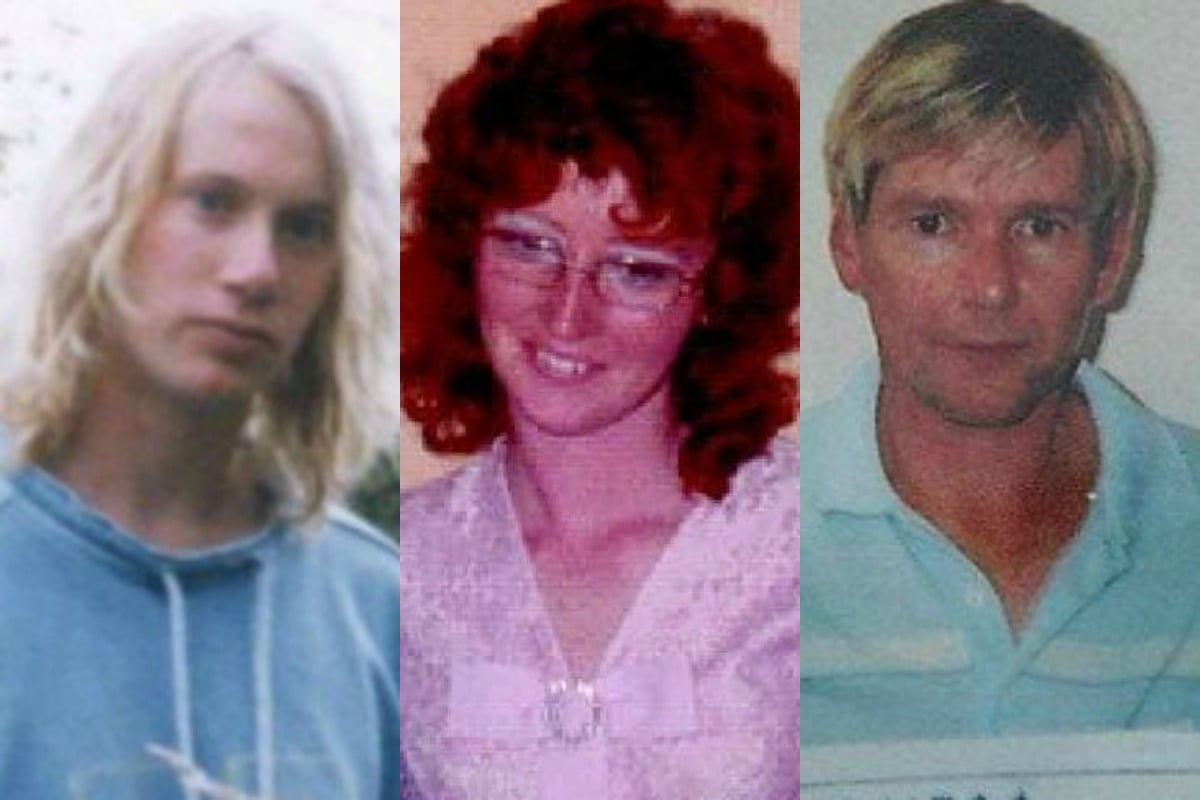 Warning: This post contains mentions of domestic violence, and graphic descriptions of violence and murder, and may be triggering for some readers.
On September 3, 2018, 25-year-old Robert Harvey committed five counts of murder in his Bedford, Perth home.
In his wake were the bodies of his three-year-old daughter Charlotte, two-year-old twins Alice and Beatrix, their mother, Mara Lee Harvey, 41, and grandmother, Beverley Ann Quinn, 73, all of whom were stabbed multiple times.
According to the details from his trial, Harvey planned the attacks for days, with the ABC reporting that the business owner stayed with the bodies for five days, which he "photographed after covering them with blankets and bunches of flowers".
WA Police Commissioner, Chris Dawson on the string of domestic-family related deaths which occurred in Western Australia in 2018.
Handing down Harvey's sentence during his trial on July 19, Justice Stephen Hall said there was "no other case that is truly comparable," delivering a 'never to be released' order. This means Harvey will be imprisoned for life, without a chance of parole.
"Your actions are so far beyond the bounds of acceptable human conduct that they instil horror and revulsion into even the most hardened of people," he said.
"It is necessary to make an order that you never be released in order to meet the community's interest in punishment and deterrence."