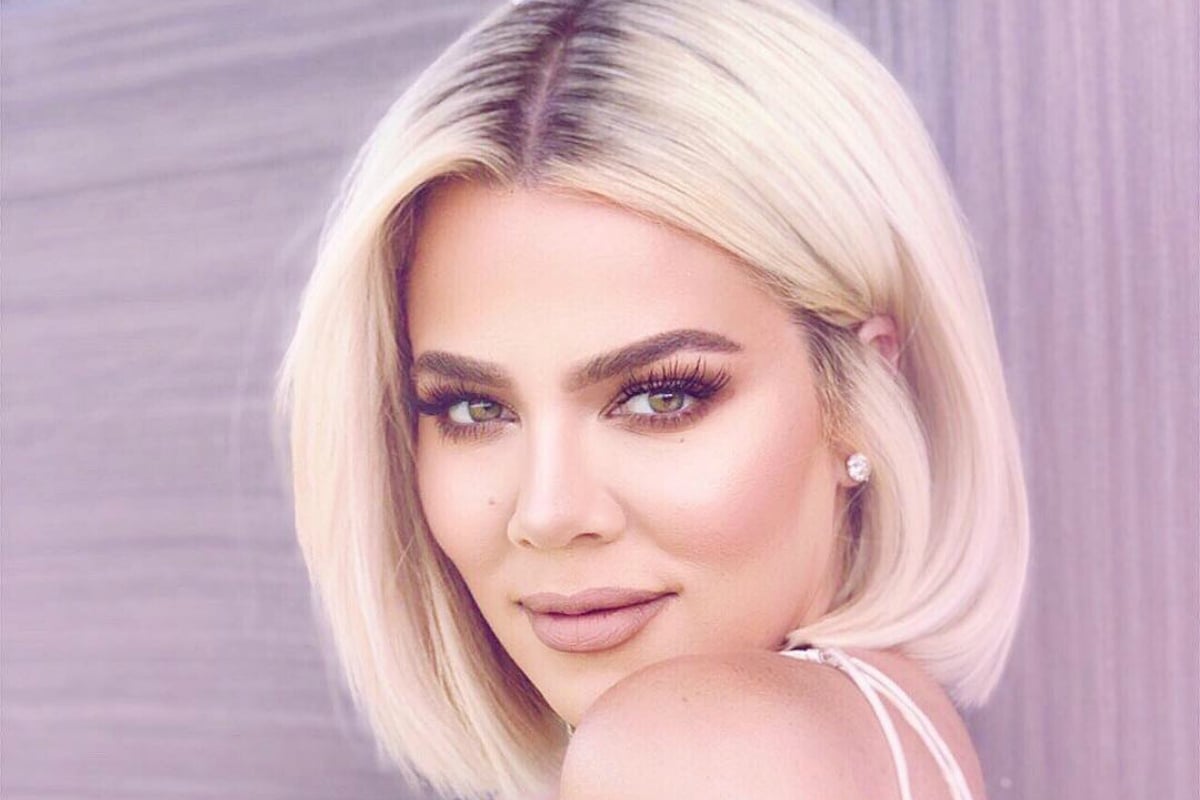 1. Oh. Khloe Kardashian and Tristan Thompson weren't in a "proper relationship" during the Jordyn Woods scandal.
The Jordyn Woods and Tristan Thompson cheating scandal rocked the Kardashian-Jenner clan to its core. When the story emerged in March this year, it was hard to look away.
And now, thanks to this little-known show called Keeping Up With The Kardashians, we are seeing exactly how the whole thing played out.
But while the finale for the reality show goes to air, reports are surfacing that paint a very different picture to the one being conveyed on KUTWK.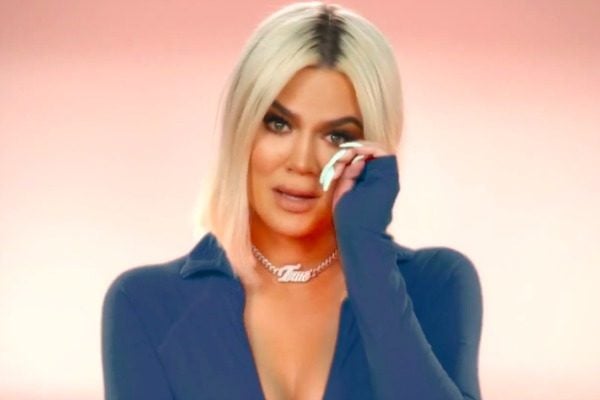 According to People, Khloe Kardashian and Tristan Thompson were not in fact in a relationship at the time of the scandal. (In case you've forgotten, Jordyn Woods kissed Tristan Thompson, the partner of her best friend Kylie Jenner's half-sister, Khloe Kardashian.)
"When the Jordyn drama happened, Khloé and Tristan were not in a proper relationship," a source told the publication.
"They had not been for weeks. They didn't even spend Valentine's Day together, which was right before he messed around with Jordyn."
However, despite not being in a "proper relationship", the source explained that Khloe remained hopeful of them reconciling their romance.
"This doesn't mean that it was completely over for Khloé. It was very difficult for her to find out about Tristan and Jordyn. But this is what made her realise that Tristan would never change. It was heartbreaking for her."
Watch Kylie Jenner admit she is "scared" of Jordyn Woods after the Tristan Thompson cheating scandal below. Post continues after video.