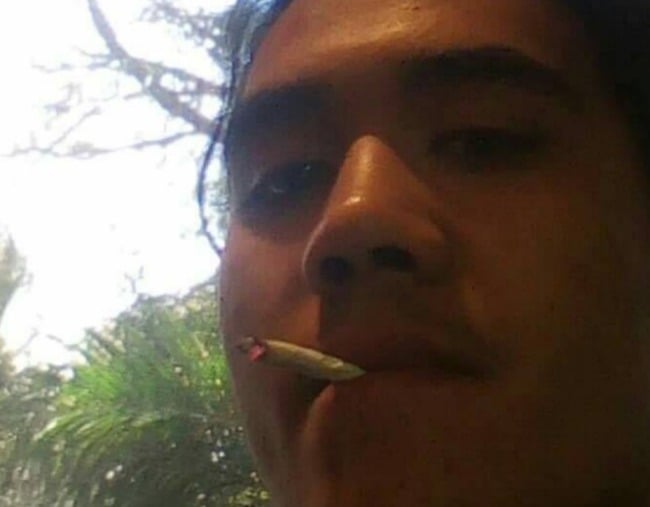 Warning: This article discusses family violence and may not be suitable for all readers. 
Hours before police arrived at a triple murder in Ellenbrook, a crime scene an officer described as "potentially the most horrific" he had ever been called to, 19-year-old Teancum Vernon Petersen-Crofts walked into a public hospital in Perth.
He presented at the emergency department on Saturday night in a "psychotic state", AAP reports, but it's believed he was later turned away.
In the early hours of the following morning, he would allegedly kill 48-year-old mother Michelle Petersen, her eight-year-old son Rua, and her 15-year-old daughter Bella.
After being charged with the murders on Monday, and appearing in court where he had what witnesses described as a "bizarre outburst," where he spoke "confusingly over the magistrate," Petersen-Crofts was remanded to a psychiatric facility at Graylands Hospital.
WAtoday reports that despite the 19-year-old's "erratic behaviour" on Saturday night, when he attended St John of God Midland hospital, his condition was not considered to be a 'medical problem'. It is also understood police were involved, but when contacted for comment, WA Police said they would not be confirming details in relation to the circumstances leading up to the deaths, as the matter is now before the courts.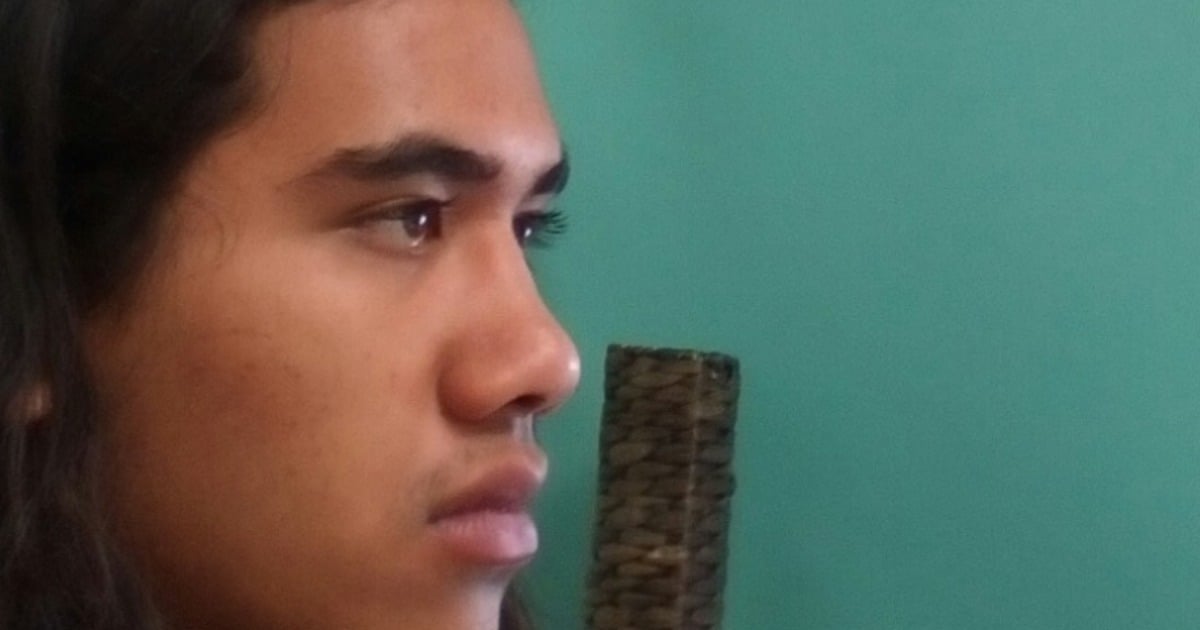 While there remains confusion over the details of this incident (St John of God Midland hospital told Mamamia they couldn't comment on the story '"due to impending legal proceedings and privacy and mental health legislation," but that they'd seen "inaccurate reporting" in the media), it raises a series of resounding questions:
If reports are true that this young man was turned away from the hospital, why? Could this tragedy have been avoided? In a society that proclaims the importance of asking for help, is this what happens when someone does?