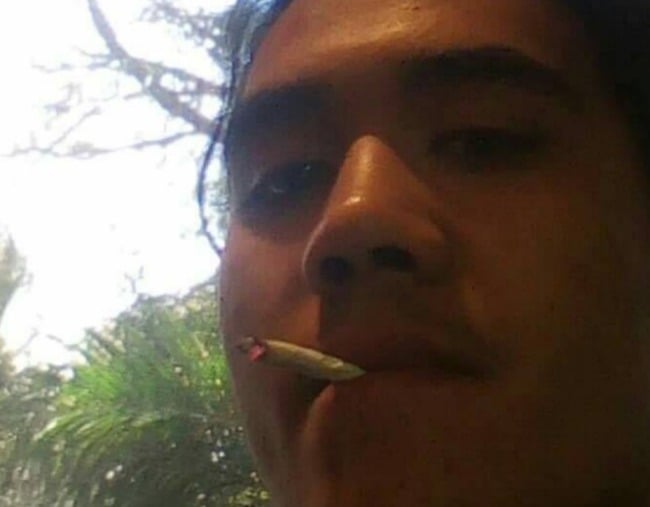 Warning: This article discusses family violence and may not be suitable for all readers. 
Hours before police arrived at a triple murder in Ellenbrook, a crime scene an officer described as "potentially the most horrific" he had ever been called to, 19-year-old Teancum Vernon Petersen-Crofts walked into a public hospital in Perth.
He presented at the emergency department on Saturday night in a "psychotic state", AAP reports, but it's believed he was later turned away.
In the early hours of the following morning, he would allegedly kill 48-year-old mother Michelle Petersen, her eight-year-old son Rua, and her 15-year-old daughter Bella.
After being charged with the murders on Monday, and appearing in court where he had what witnesses described as a "bizarre outburst," where he spoke "confusingly over the magistrate," Petersen-Crofts was remanded to a psychiatric facility at Graylands Hospital.
WAtoday reports that despite the 19-year-old's "erratic behaviour" on Saturday night, when he attended St John of God Midland hospital, his condition was not considered to be a 'medical problem'. It is also understood police were involved, but when contacted for comment, WA Police said they would not be confirming details in relation to the circumstances leading up to the deaths, as the matter is now before the courts.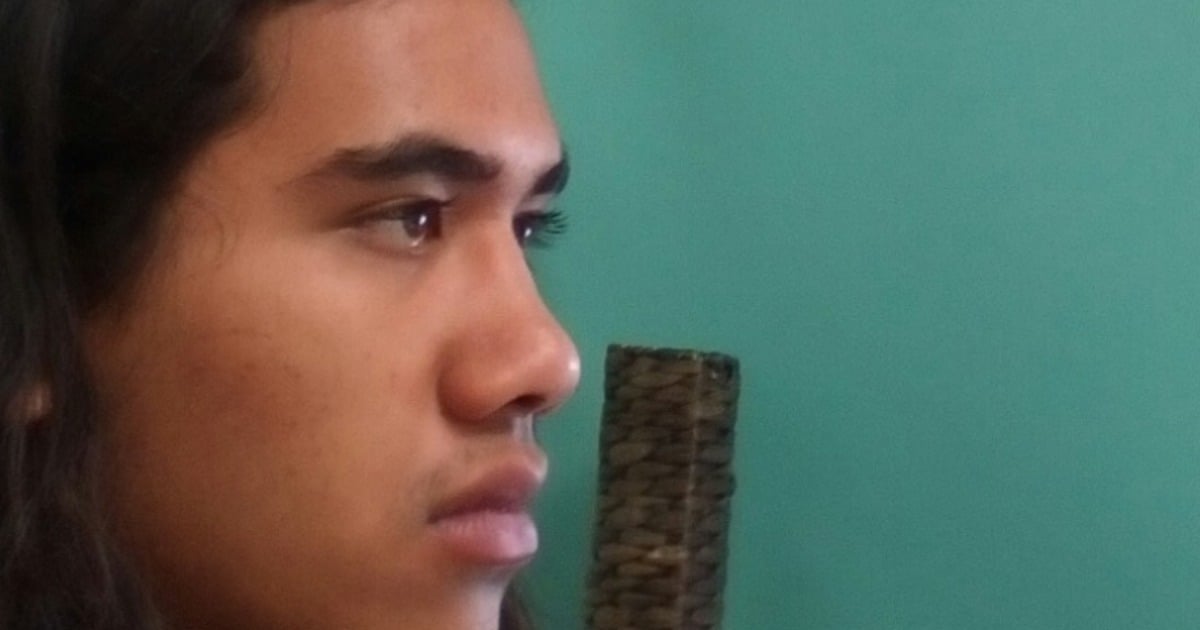 While there remains confusion over the details of this incident (St John of God Midland hospital told Mamamia they couldn't comment on the story '"due to impending legal proceedings and privacy and mental health legislation," but that they'd seen "inaccurate reporting" in the media), it raises a series of resounding questions:
If reports are true that this young man was turned away from the hospital, why? Could this tragedy have been avoided? In a society that proclaims the importance of asking for help, is this what happens when someone does?
Petersen-Crofts' experience is far from the first to raise these questions.
Just last month, a 36-year-old man attempted to voluntarily admit himself to a Hornsby hospital. Two days later, he was charged with the murder of his five-year-old son, who he allegedly stabbed to death.
A mental health nurse from the hospital spoke exclusively with the Hornsby Advocate, saying that on the day the father presented to the mental health unit, "there were just no beds and no staff to care for him". A spokeswoman for Northern Sydney Local Health District, however, denied this claim.
Speaking to the Hornsby Advocate, a representative of NSW Nurses and Midwives' Association said one of their staff members had been "savagely assaulted by a patient" the previous weekend, while "working alongside irregular casuals with no specific training".
"We had a number of violent patients in the hospital in the past week, which meant that others would be refused," she said.
If hospitals can't always provide emergency care to people experiencing mental health issues, where else can vulnerable people turn? Where can they go in order to keep themselves, and those around them, safe?
For Katie Horneshaw and her family, this question hung over them ominously for over a decade.
Then, in November 2015, Katie received a distraught phone call from her mother.
Her 26-year-old sister, Anna, had been sitting opposite her housemate, Zvonimir Petrovski, who she knew affectionately as Johnny, when she demanded he loan her money for cigarettes. When he refused, Anna stabbed him 22 times.
Katie's immediate reaction to the news was unbridled anger.
"For months, my family and I had been trying desperately to find a residential facility for Anna where she would be safe," Katie wrote for Mamamia in June, 2017.
"As her dangerous and erratic behaviour had escalated, we had told doctors and nurses and outreach workers that Anna was not fit to be in the community; that she was a danger to herself and others.
"We had seen Anna try to stab herself in the guts with the kitchen knife; seen her hold Dad in a choke hold till her gagged and struggled. Listened as she shared her delusional fears of being pursued by organised gangs."
"It was clear to us that Anna should be under some sort of supervised care."
In the months after Anna's sentencing (she will serve at least 13 years before being eligible for parole) Katie Horneshaw advocated for long-term, involuntary residential facilities for non-functioning people with mental illness. She said that had this type of care existed for her sister, Johnny might still be alive.
While the exact details around Petersen-Crofts' movements on Saturday remain unclear for legal reasons, surely we have a gap in our level of care when so often, our most vulnerable people are left with no where to go. Anyone with a close friend or family member with a severe mental illness will know that with a lack of external support, it's often parents or other relatives who take on the demanding duty of providing full-time care, which they are neither logistically or emotionally equipped to give. When these carers encounter challenges they can't cope with, and reach out for emergency help, all too regularly, it just isn't there. There's a wait-time that isn't feasible, or fees that can't be paid, or criteria that isn't met.
Then, there are the people who make their own call for help. The people who know something isn't right, and that they might be a danger to themselves or others.
This isn't an attempt to excuse the violent and devastating events that have, in very rare cases, followed these incidents.
But it is a reminder that in a first world country, with a universal health care system, we shouldn't have vulnerable people asking for help, only to be sent away and be a threat to those around them.
If you, or someone you know, is being subjected to domestic violence, call 1800 RESPECT (1800 737 732), or Relationships Australia, (1300 364 277).
Anyone across Australia experiencing a personal crisis can reach out to any of the following helplines. 
Lifeline on 13 11 14
Kids Helpline on 1800 551 800
MensLine Australia on 1300 789 978
Suicide Call Back Service on 1300 659 467
Beyond Blue on 1300 22 46 36
Headspace on 1800 650 890
QLife on 1800 184 527