If you listened to Triple J's Hottest 100 two years ago, there's a good chance you remember the Taylor Swift ~controversy~ that preceded it.
In a nutshell, BuzzFeed Australia started the #Tay4Hottest100 campaign to get the pop star's chart-topper 'Shake it Off' voted into the countdown. Eventually, after plenty of public debate, Triple J disqualified the song (…rude), and that was that.
But today, the indisputable Queen of Pop has been voted into the Hottest 100 for the first time in her career. And no, it's not Taylor.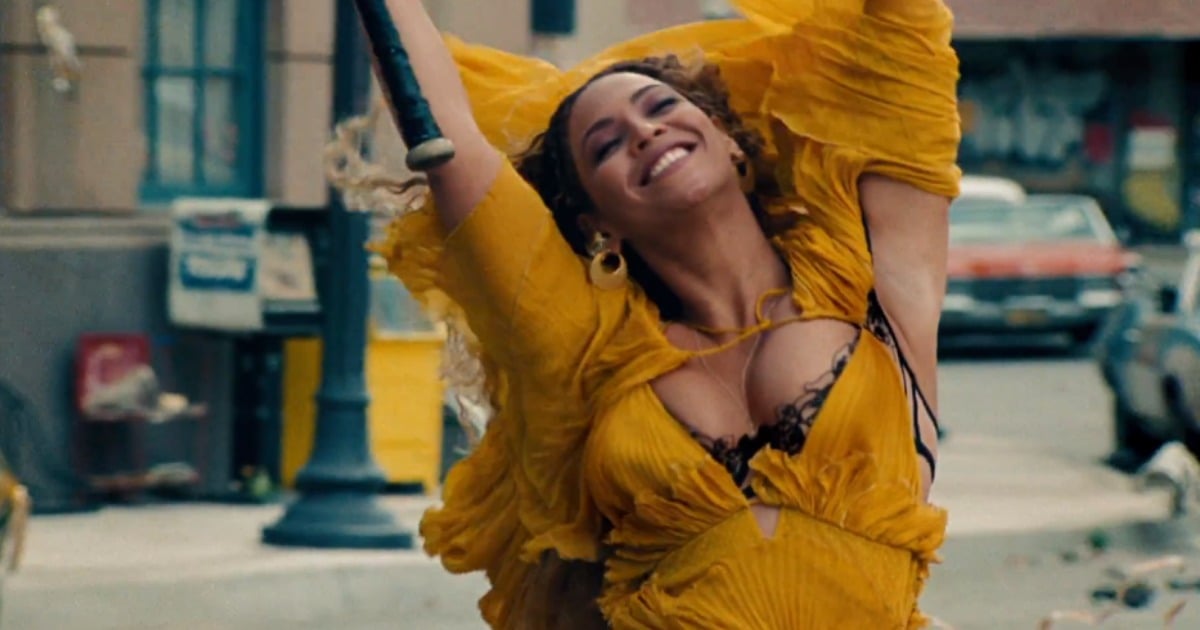 Yep, the one and only Beyonce Knowles has staked her claim on the great Aussie music poll, effectively completing her world domination. Bow down.
The singer landed the #66 spot with Hold Up, from her brilliant 2016 album Lemonade.
And judging by the album's resonance, there's a good chance she'll show up in the countdown a few more times yet.
As you've probably already guessed, the reaction from Triple J's devoted audience has been... well, it's been mixed.
There are plenty of listeners tweeting their love for Beyonce, while many others seem pleasantly surprised by her inclusion.
Others, however, are decidedly less impressed that a pop superstar (shudder) has infiltrated their precious celebration of all things ~alternative~.
For what it's worth, Beyonce was voted in fair and square — and there was no #BeyforHottest100 campaign to make it happen. That's democracy for you.
Not sure she would be too concerned by the pushback anyway, to be honest...