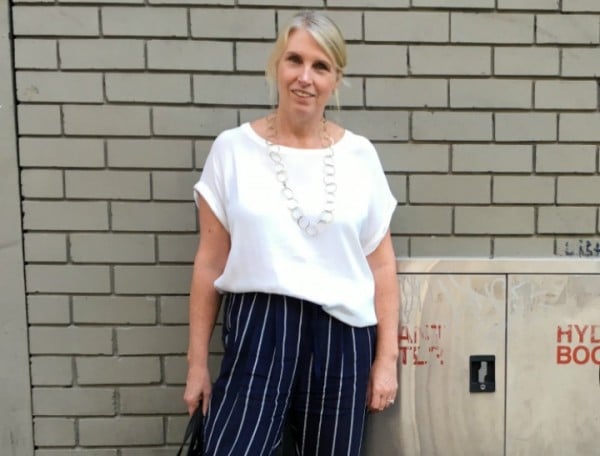 I am finally one of those people.
For the first time in my life – and we're talking decades here – I have coordinated skin products in my bathroom cabinet. No more cleanser from here, moisturiser from there, oh-bugger-the-eye-cream. Nope, I have a full set, and I've put it to the test to see if it makes any difference when things designed to work together are used as they should be. If the accumulated effect is greater than the single item. If the whole really is greater than its individual parts.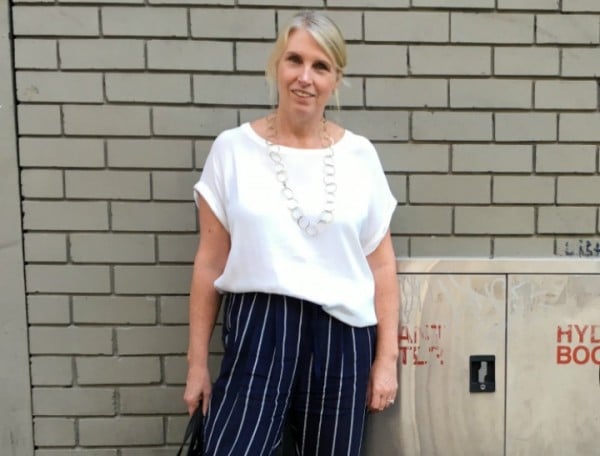 The four skincare products I'm trialling are from the Trilogy Age-Proof range: the Active Enzyme Cleansing Cream; the CoQ10 Booster Oil, the Replenishing Night Cream and the CoQ10 Eye Recovery Concentrate.
I offered myself as a guinea pig to trial them, but before I even started, there was a lot to like.
First, the CoQ10 Booster Oil is certified organic and the others are certified natural. It was kind of a relief to look at the list of ingredients (everything from macadamia seeds to chamomile to licorice to pineapple) and know what most of them are. Second, they are from '100 per cent pure' New Zealand (and what's not to love about the land across the ditch?). Third, the company supports ethical trade practices and doesn't test on animals.
And finally, I checked out the price. My products were given to me, but it was good to see that, in different circumstances, I could really afford them.
I trialled the products for a week, morning (except for the night cream) and night. I used them exactly as directed (this is also a first for me - I NEVER read directions). I did use the eye makeup remover, day cream and sunscreen I already own (I am, shall we say, blessed with the type of skin that fries from computer glare, let alone proper sun).