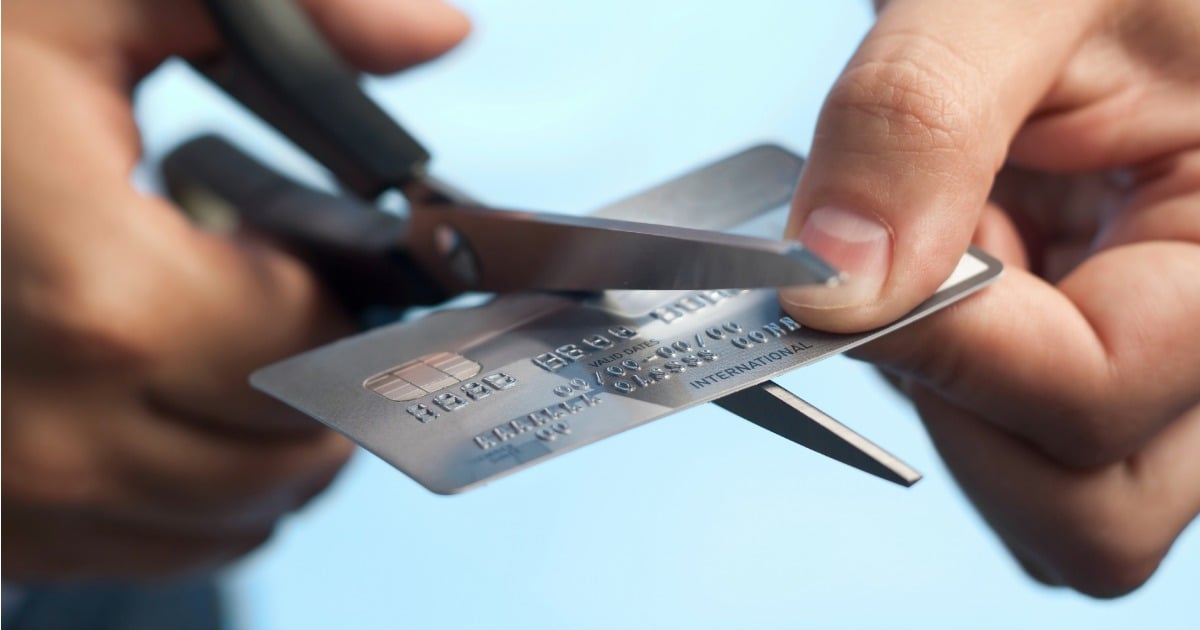 Most people will experience the crippling weight of debt at some point in their lives. But one man has paid of $10k debt in nine months. His methods? Slightly demoralising, but entirely worth it.
Going by the handle Ruffledjimmies, the Reddit rookie posted about his triumph on the social media site, in the hope it might inspire others struggling to get back in the black.
"It began from my early 20's, I managed to make some pretty poor financial decisions," he wrote. "I applied for a credit card over the phone and to my surprise was approved for a $10,000 limit."
A victim of a generous bank and his own romantic spirit (think: hotel upgrades for his lady), Ruffledjimmies123 landed himself with a $10,000 debt by the time he was just 24 years old.
"This was a very low point in my life," he wrote. "I had accomplished nothing financially and I was getting sick and tired of not being in control of my life. I had to really take a step back and look at the way I was living because it was getting me nowhere."
After admitting defeat, the debt-laden dude decided it was time for action. Action that is generally the stuff of a 20-something's nightmares: he moved back in with his parents, he stopped going out – ever – and he cancelled his gym membership. Shudder.