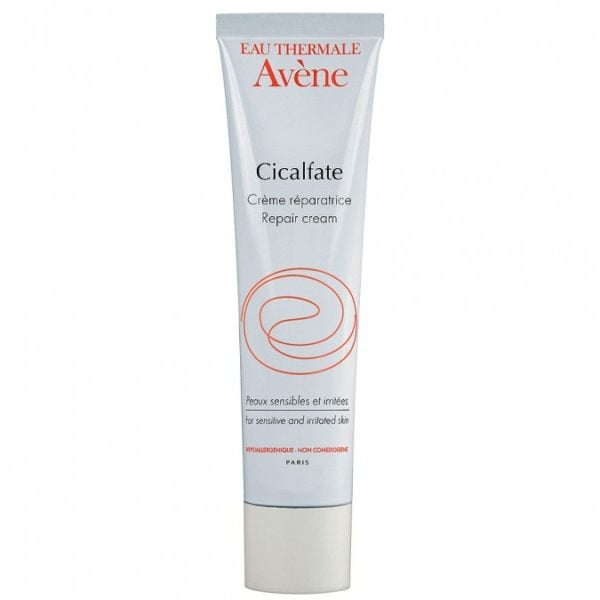 Whether it's from an all-night Netflix binge, a screaming baby, a noisy neighbour or all of the above, we all have nights or even weeks when we just don't get enough sleep.
And if the general feeling of being exhausted isn't enough, our body is kind enough to also give us dry skin, under eye circles and general bleurgh-ness as a result.
Fortunately you don't have to don the shades and cap. According to acclaimed celebrity makeup artist and Priceline Pharmacy's Makeup Director Rae Morris, you need just five products to banish any signs of tiredness.
Step 1: Hydrate your eyes.
"Whenever anyone is tired everything just dries out," says Morris.
"A trick I've learnt with jetlagged models is to load them up with saline eye drops, $6.99 – not only does this hydrate the eyes, but it also wakes people up and makes them feel more awake too!
Watch: The easy and foolproof way to hide dark circles. Post continues after video.
Step 2: Moisturise.
"When you are really tired you need to be generous with moisturiser –the AVENE Cicalfate Restorative Skin Cream, $15.99 is a great one for dry skin," says Morris.