Self-tanning is a minefield. If you manage to remember to exfoliate, shave and moisturise at the right time, tan yourself relatively evenly and avoid the giveaway marks on your hands, there's still the very large obstacle of your back to grapple with.
Short of doing the awkward jiggle dance trying to cover its surface area, if you don't have anyone to ask it's an impossible task.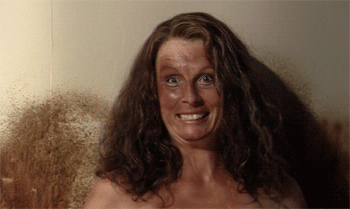 Celebrity spray tanner James Read has bronzed pretty much every celebrity you can think of, including Lady Gaga, Rosie Huntington-Whitely and Lily James. Ryan Reynolds (yes, Ryan Reynolds) also swears by his Instant Tanning Mist, $46. Safe to say he knows every trick and hack in the book.
His best one? How to make tanning your back much, much easier and it involves just three items - a tanning mitt, an elastic band and a wooden spoon.