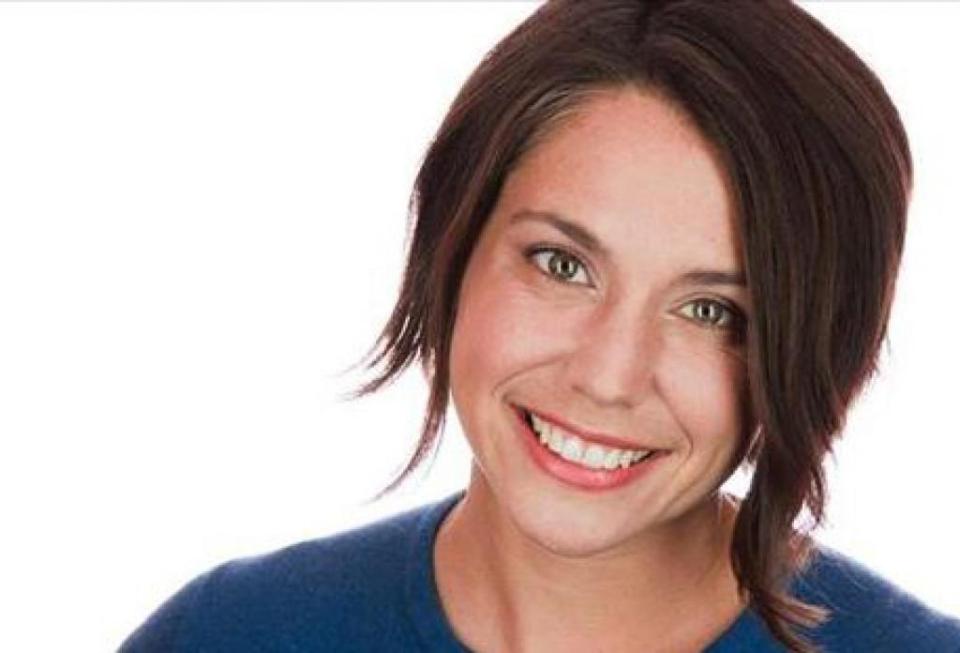 After going missing on Christmas Day, actor and yoga instructor Tricia McCauley has been discovered dead in her car in Washington DC.
The 46-year-old was last heard from at approximately 4.30pm on Christmas Day before she vanished, on her way to a holiday gathering.
An extensive search by police and friends followed, but almost 36 hours later, the Step Up actress's body was discovered by police inside her white Toyota Scion with visible signs of trauma.
Police told The Washington Post she was found strangled and beaten.
The car had been parked on the street near a CVS pharmacy.
Following the discovery, Interim DC Police Chief Peter Newsham told the media on December 27, "We know that this is going to be excruciatingly painful for the family and friends, but after a media release relative to a missing person, we received a tip. Officers immediately responded to the 2200 block of M Street North West at approximately midnight last night. They found 46-year-old Tricia McCauley of North East Washington DC deceased in her vehicle."
Newsham said a suspect, named as 29-year-old Adrian Duane Johnson, was taken into custody shortly after the discovery, however, the timeline of what actually occurred still remains unclear. Johnson has been charged with murder.