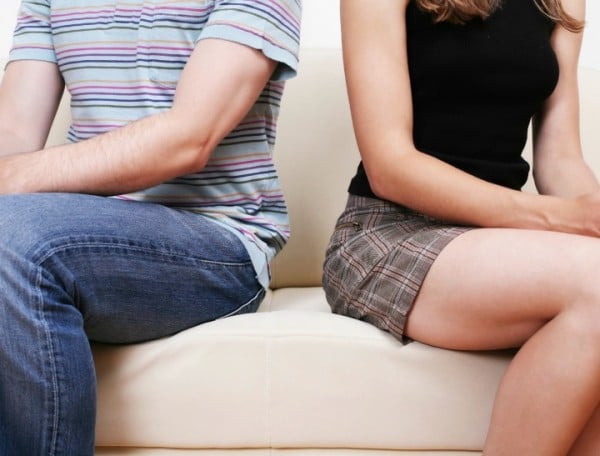 By Brooke for DivorcedMoms.
When your marriage is in crisis, it can be hard to know what to do next. You feel as though you've tried everything from couple's therapy to dating one another again, but things at home just keep getting worse.
If you're at the end of your rope, a trial separation might be just what you need to save your marriage. Though it sounds counter-intuitive to keep yourselves together, separations, in some cases have proven helpful for couples and kept them together for longer.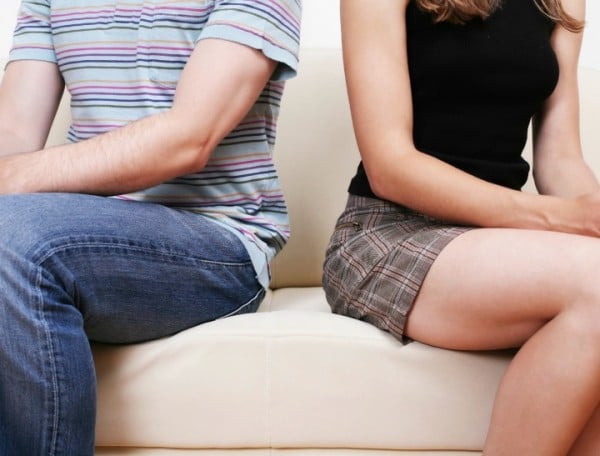 How a Trial Separation Works:
Spend some time apart.
The old cliché states that absence makes the heart grow fonder and if you've been battling your spouse on every possible front for months, a little fondness is exactly what you need. When you're away from one another, you can get out from under the daily grind, and the regular fights and take a good, hard look at all the things you actually miss about them when they aren't there. Everyone needs a little distance at times, and if your marriage has been rocky for a while, it might be difficult to see anything good about your spouse at all. Getting away from them, however, is a surefire reminder of the love you share.