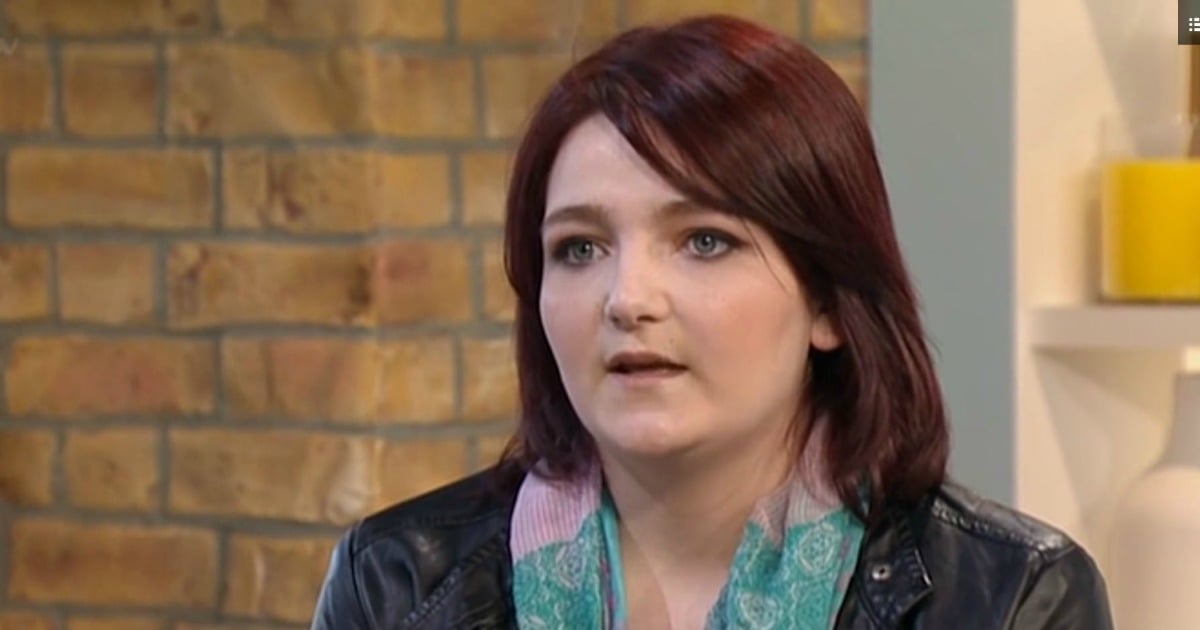 In 2006, Tressa Middleton hit the headlines as "Britain's youngest mum". She was just 12 years old when she gave birth to a little girl, Annie.
Middleton told everyone that the baby was a result of a drunken fling, but she was hiding the terrible truth. She had been raped by her brother Jason, who was 16 at the time. He had attacked her at a building site.
"We used to go there to play on our bikes," she revealed to ITV This Morning. "One minute he was absolutely fine and the next everything is different."
Once the truth came out, her brother was arrested and sentenced to four years jail.
The troubled young mum's life went off the rails. She was drinking and using drugs, and Annie was taken into care.
By the time Middleton was 18, she had kicked her drug habit, and was pregnant to her fiance Darren Young. But she suffered a miscarriage. Three days after the miscarriage, Middleton's mother, Tracey Tallons, died from pneumonia, and she had to face her brother at the funeral.
"It was the first time I'd seen him in four years – but I didn't feel any hatred towards him," she told Closer magazine. "I know what he did was wrong, and so does he, but my mum wouldn't want it to ruin our lives."
Tressa Middleton. Image via ITV This Morning.
Now, five years later, Middleton and Young are finally pregnant again.
"I'll never let this one go," she tells The Mirror.
"I know it sounds crazy but when I was trying to fall pregnant and it wasn't happening, I thought the worst.
"Not having my daughter with me still affects me every single day and I thought I was being punished for what happened with her, for letting her go."
Middleton says Annie, settled with her new family, used to write to her. But about 18 months ago, the letters stopped.
"I used to sit waiting for her letters to arrive every six months and my whole life revolved around knowing how she was doing, dreaming of the day we would be reunited.
"I would hang on every little detail about how she was doing in school and what toys she liked. Then the letters suddenly stopped coming and I had to face the reality that my daughter has moved on with another family."
Middleton wrote a book about her experiences, Tressa: The 12-Year-Old Mum: My True Story. 
At one time, she and Young thought about trying to get custody of Annie, but decided it would be "selfish".
"She is settled and has her own life. I wouldn't want to disrupt that."
Middleton says she struggled with depression when she had her first child, but is now on medication to help deal with that.
"I have spoken with social workers and a midwife who said that as long as I keep doing what I am doing, and looking after myself, everything will be OK."
She plans to tell her new child about her big sister.
"My hope is that one day my two babies can meet each other, but who knows whether that will happen."