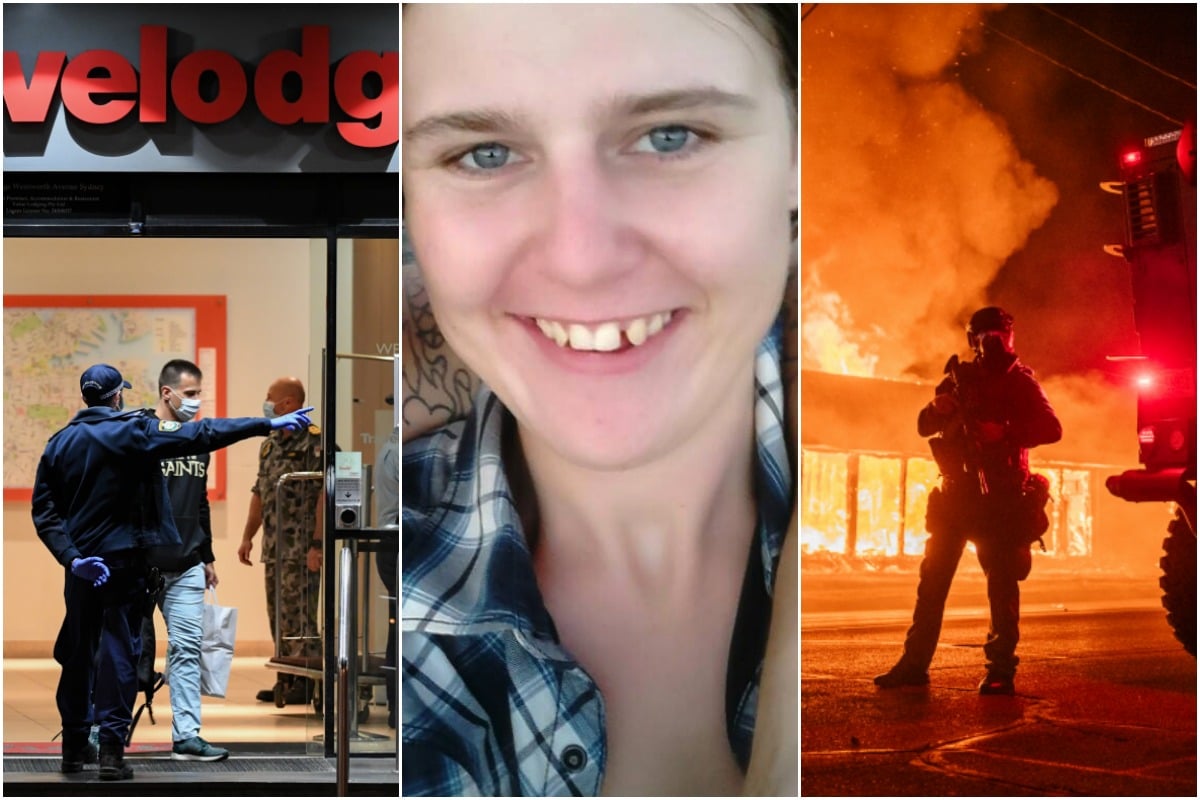 366 quarantine guests moved from Sydney hotel.
NSW Police have worked through the night to relocate 366 people quarantined in a Sydney hotel to "more suitable" accommodation after it was found not to be complying with COVID-19 health and safety standards.
An audit of The Travelodge Hotel in Surry Hills in the city's east on Tuesday uncovered the deficiencies, with police making the decision to relocate the returned travellers to more suitable accommodation.
The relocation operation commenced yesterday afternoon and was expected to take about 12 hours.
The Travelodge in Surry Hills in Sydney was evacuated of 366 guests after the NSW Police deemed it did not meet health standards for a quarantine site. #9News https://t.co/btvYEKnH9e

— Nine News Australia (@9NewsAUS) August 25, 2020